Governors
Our School Governors support the Headteacher and staff in planning for and reviewing the strategic improvement of the school.
Our Governors include representatives from the Parents, the Church, the LA, the Parish Council, the local community and the Staff.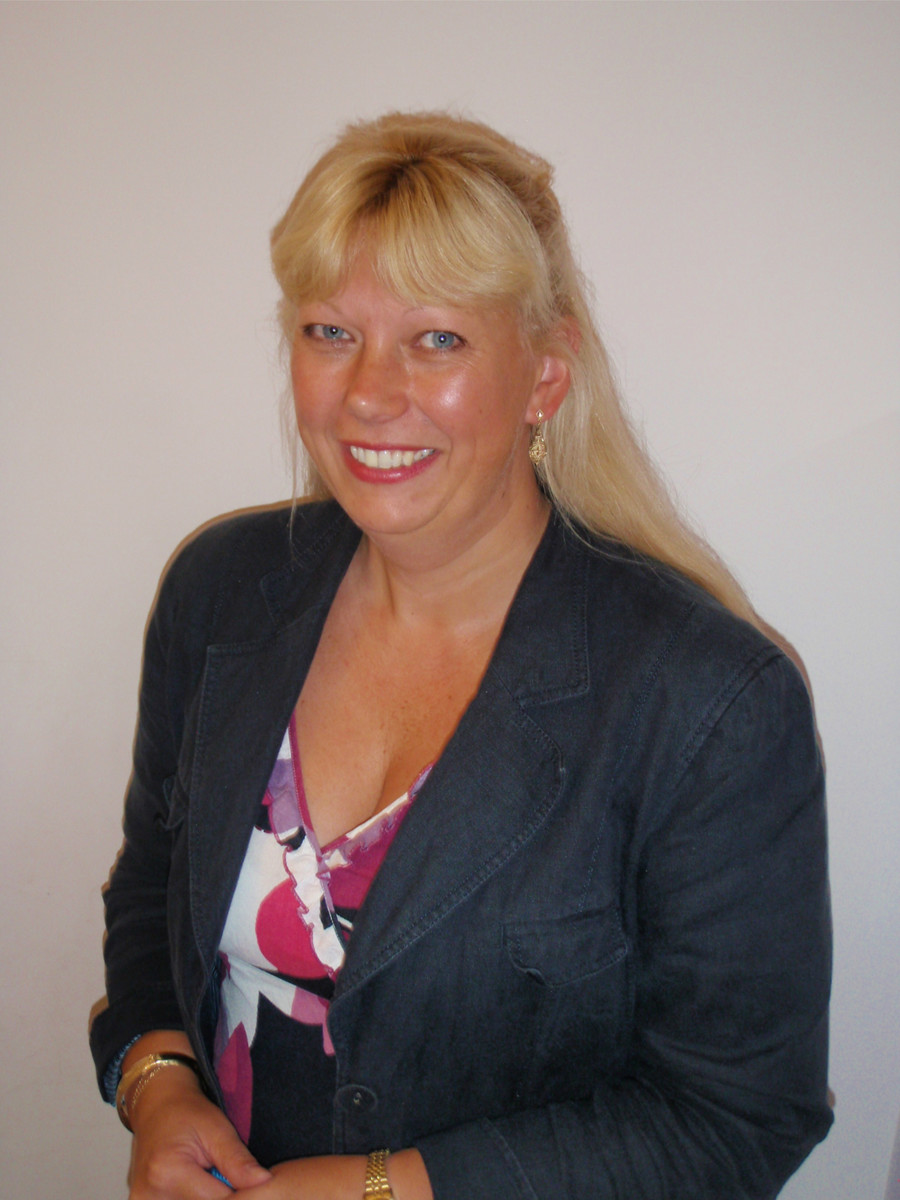 Mrs. Fiona Jackson
Headteacher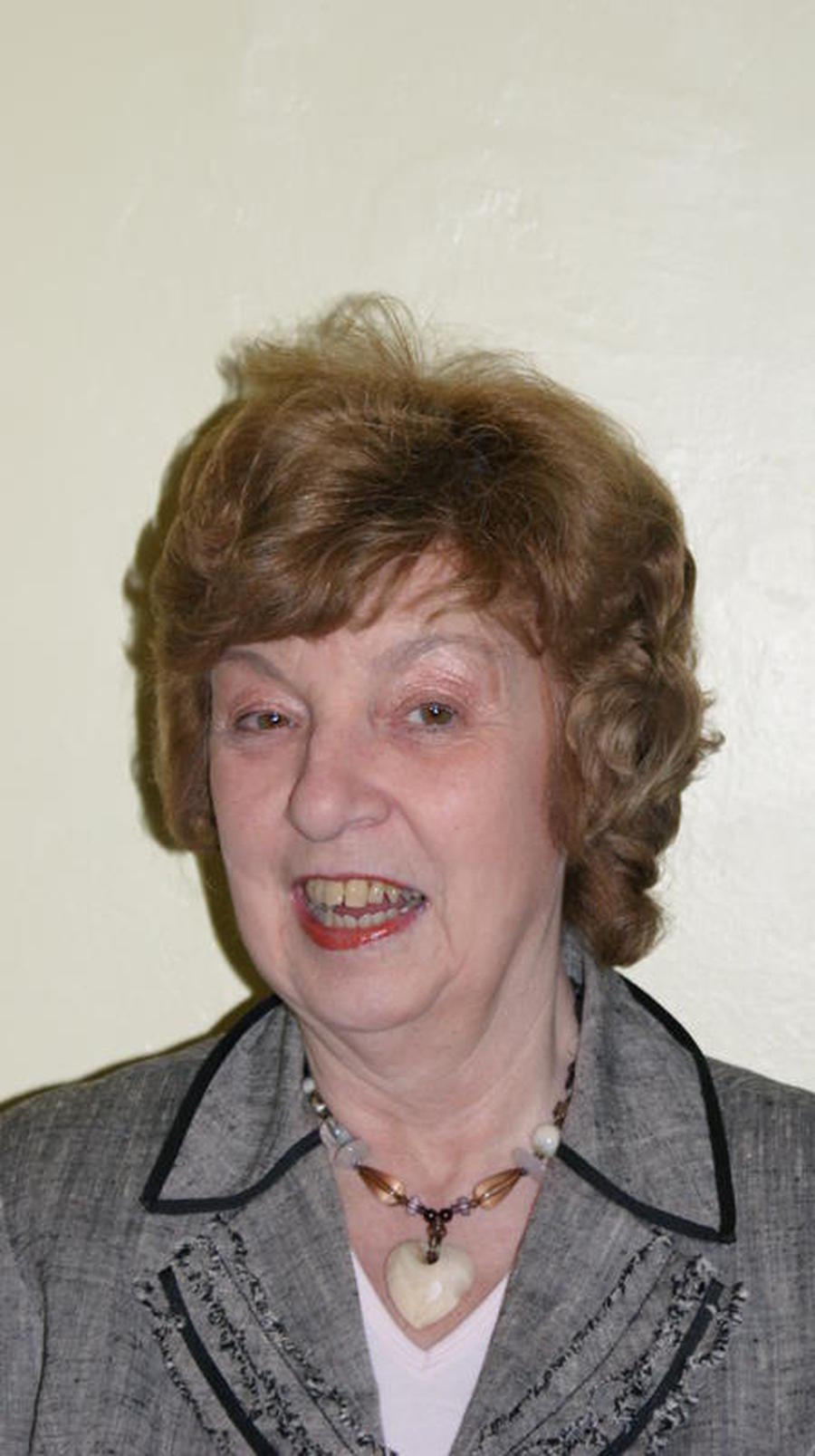 Mrs. Jo Wood
Co-opted Governor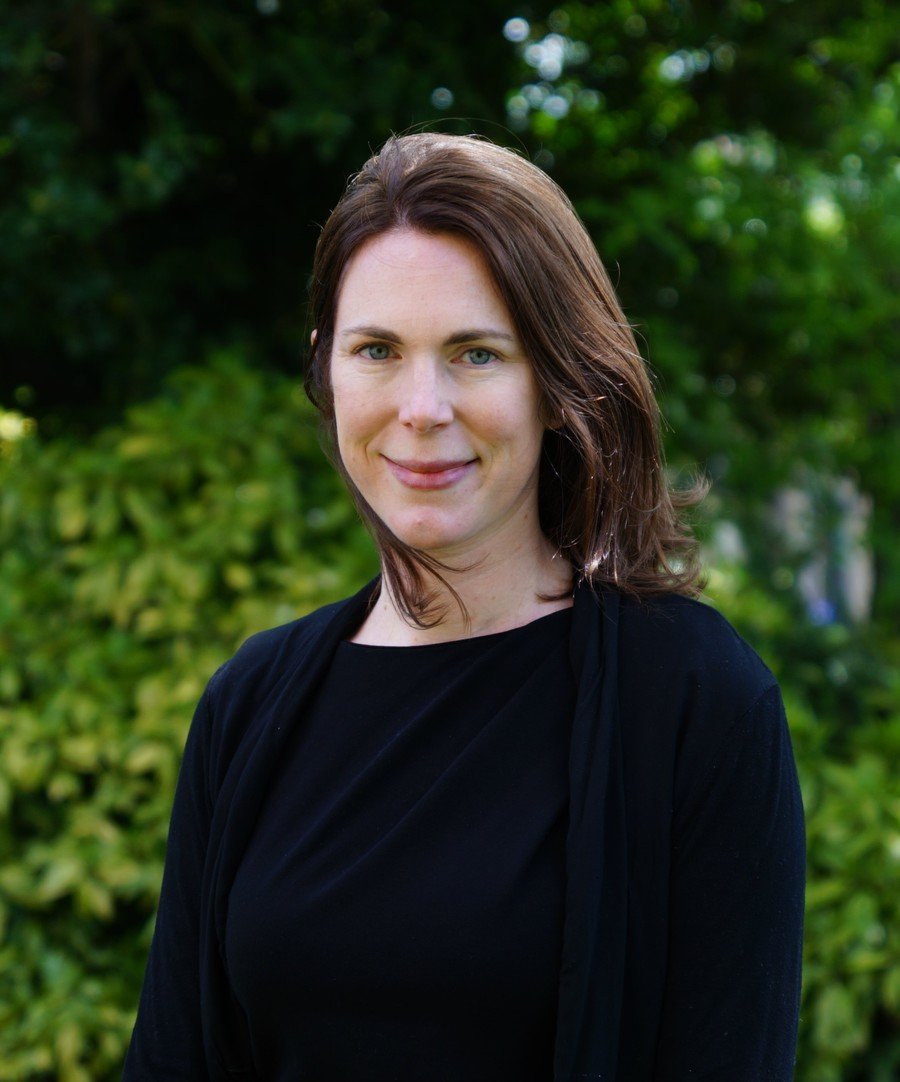 Dr. Danielle Matthews
Parent Governor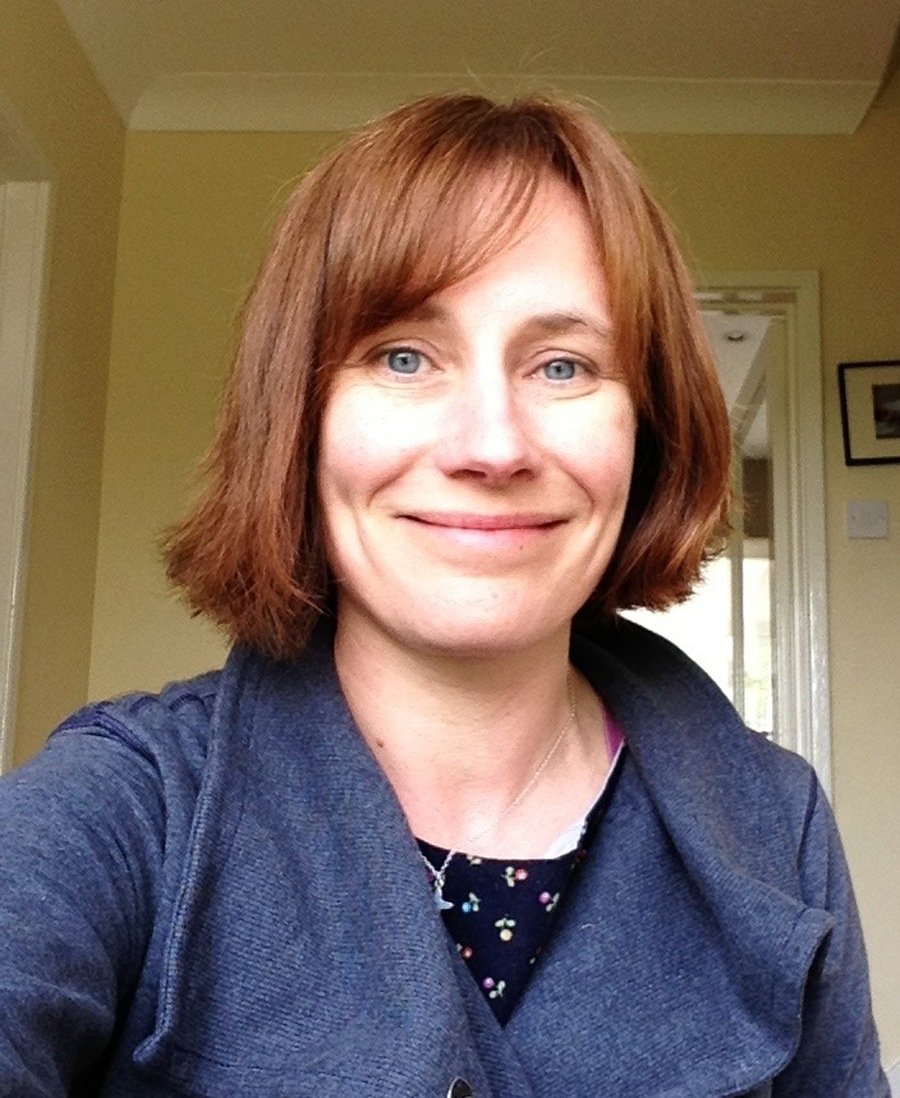 Dr. Kirsty Rogerson
Foundation Governor
Ms Laura John
Local Authority Governor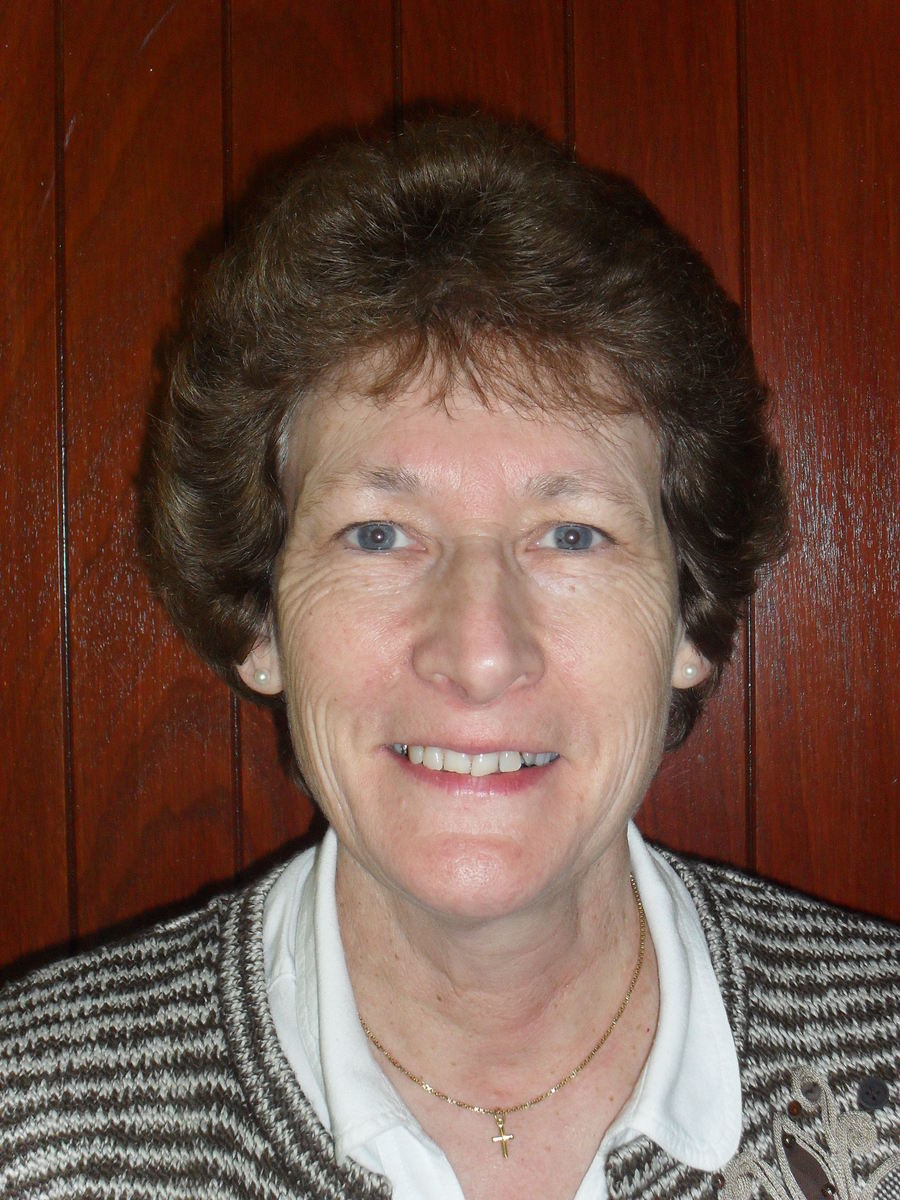 Mrs. Lindsey Garner
Foundation Governor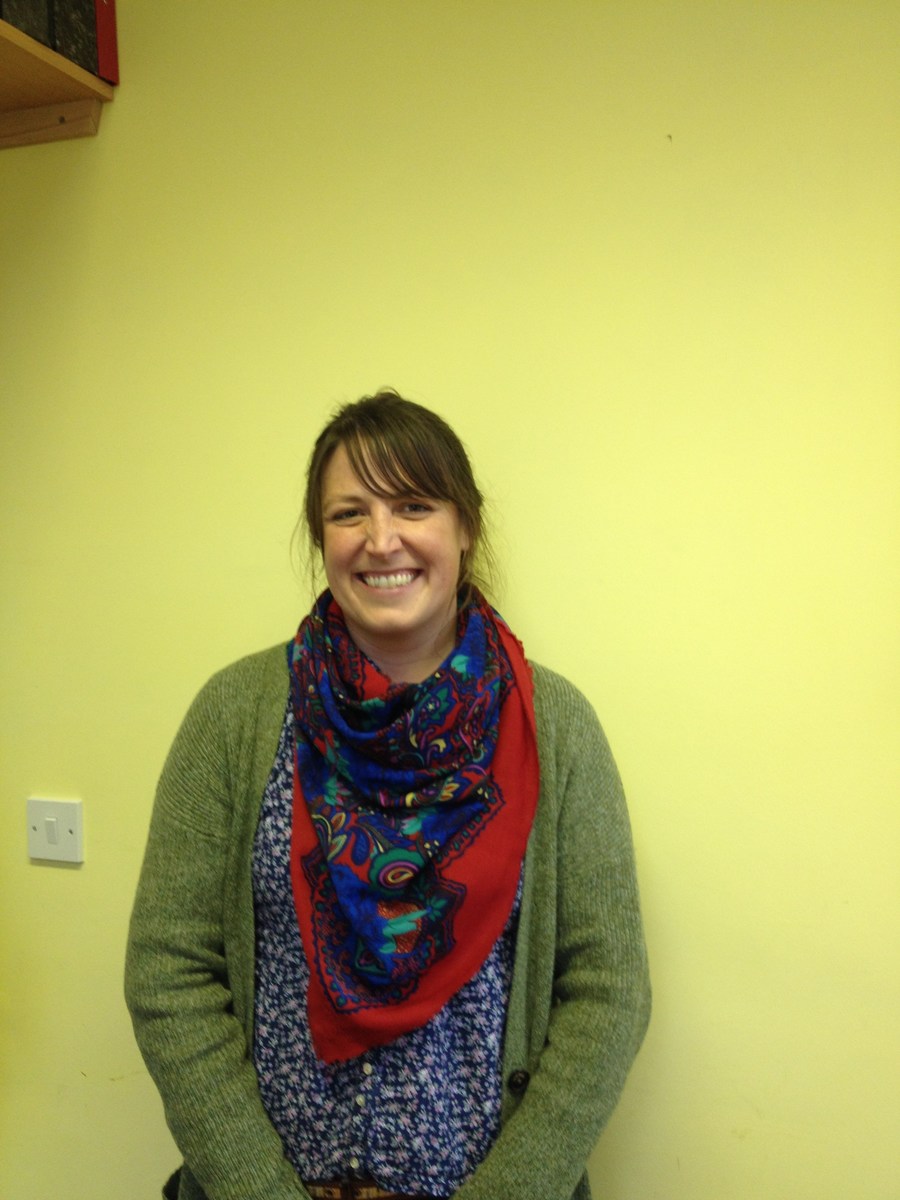 Mrs. Gemma Lightfoot
Staff Governor
Ms. Sarah Spence
Foundation Governor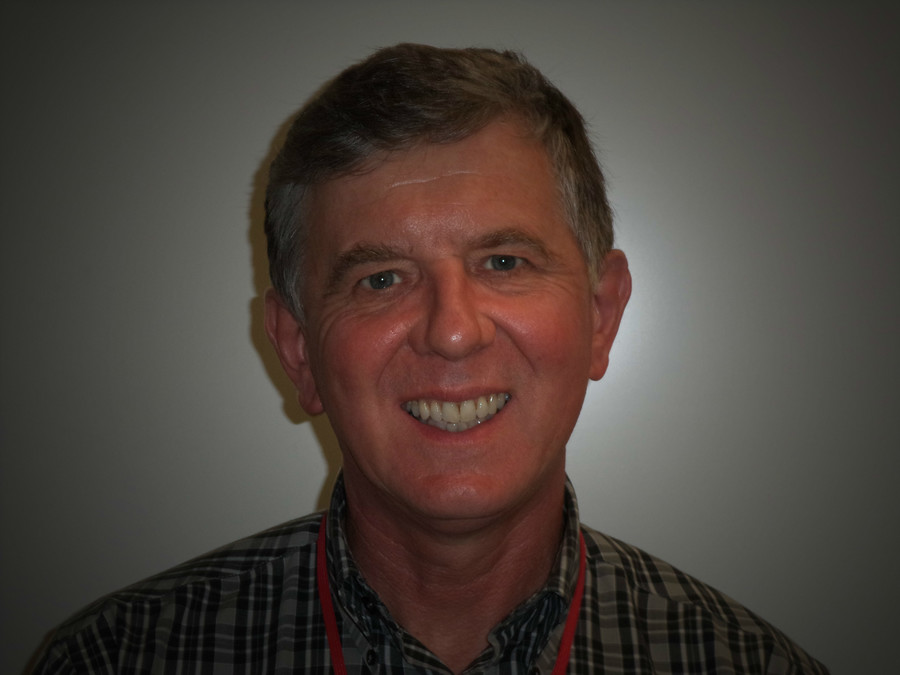 Mr. Steve Wyatt
Clerk to Governors
Ms. Charlotte Coey
Parent Govenor.
Awaiting photo.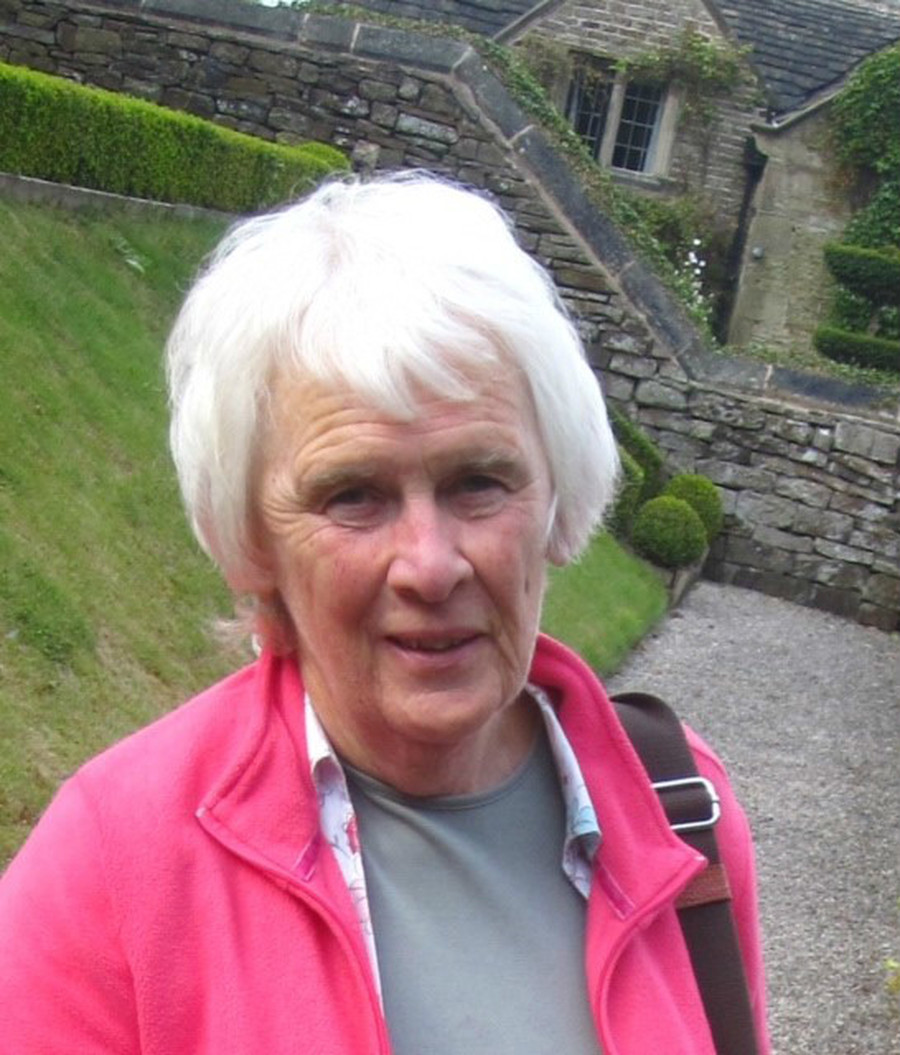 Mrs. Elisabeth Madden
Foundation Governor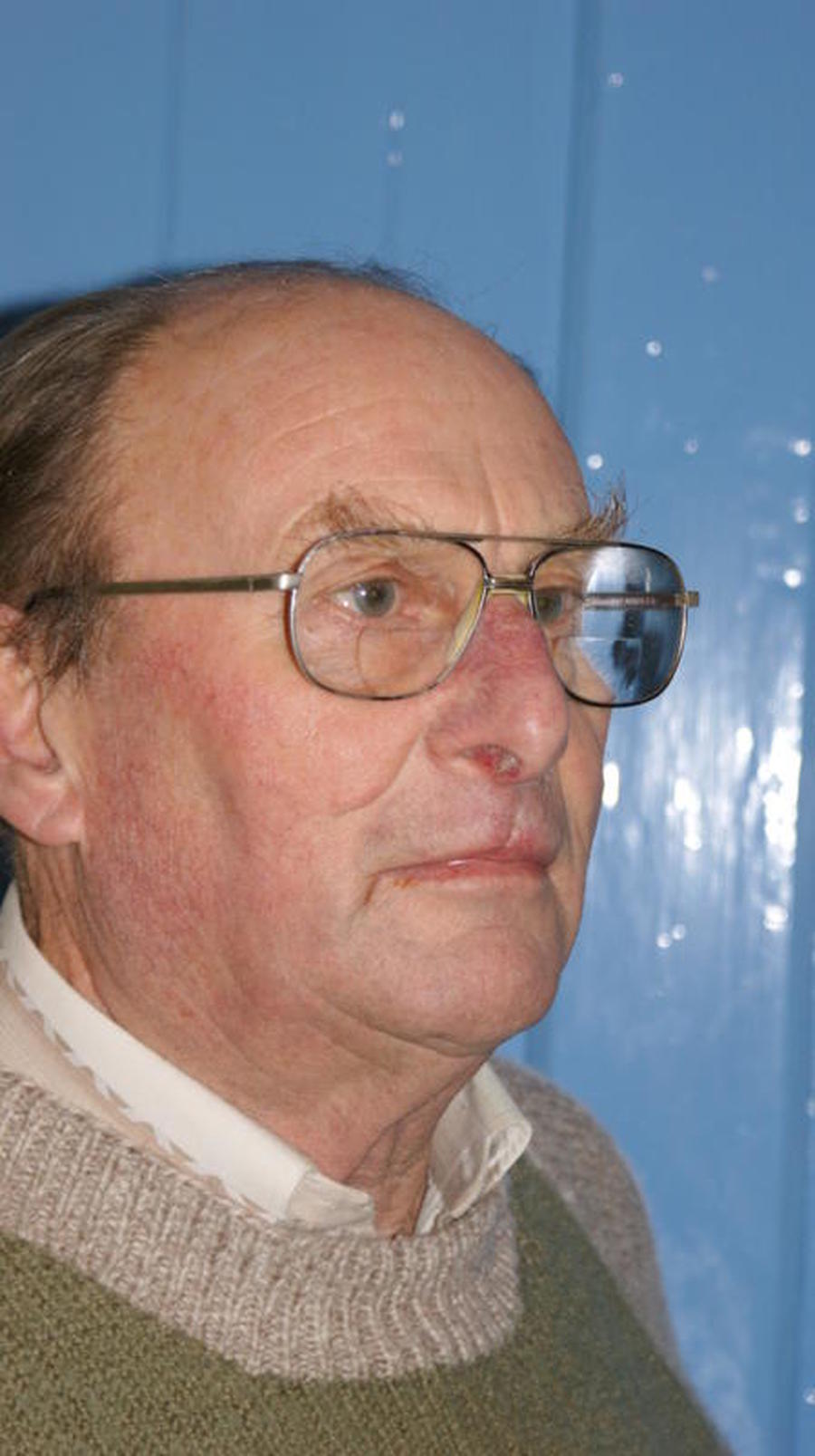 Mr. Bernard Eyre
Foundation Governor
Vice Chair of Governors
Venerable Dr. Paul Moore
Ex-officio Foundation Governor
Ms. Kay Furness
Foundation Governor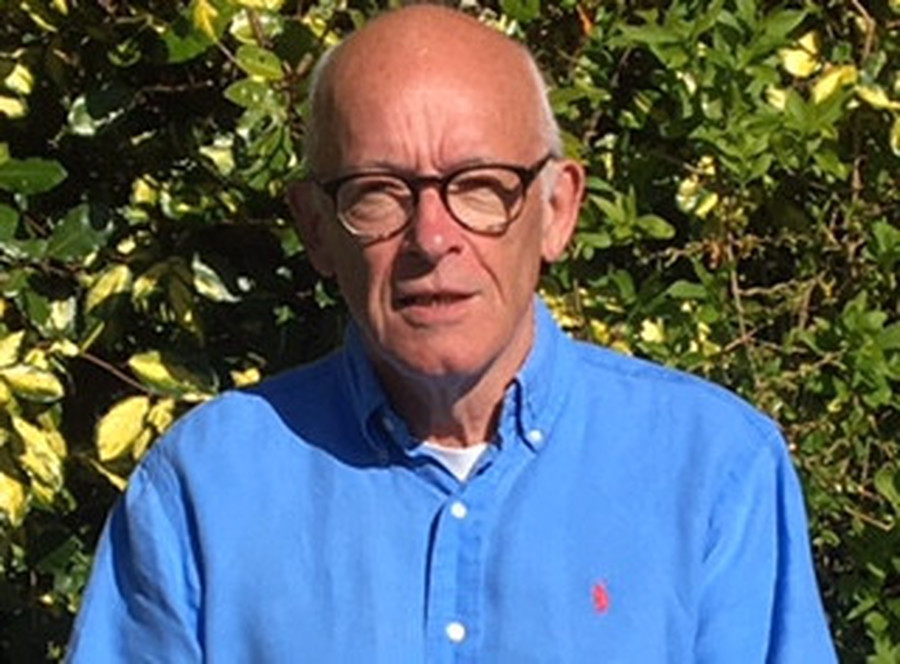 Mr. Mick Turton
Foundation Governor
Chair of Governors