Governor Pen Pictures
Madeleine Rogers, Parent Governor, Chair - I have three children at school. I am a barrister with a background in family law and currently work part-time. I have previous experience of being a governor, having been a parent governor at my children's former school and nursery for three years (2011-2014).
As a parent governor, I am happy to represent the views of parents and am friendly and approachable. You will normally find me in the playground on Wednesdays and Fridays. I have the confidence to ask challenging questions from an informed perspective and aim to support the school to ensure that each child achieves his or her full potential, both educationally and socially.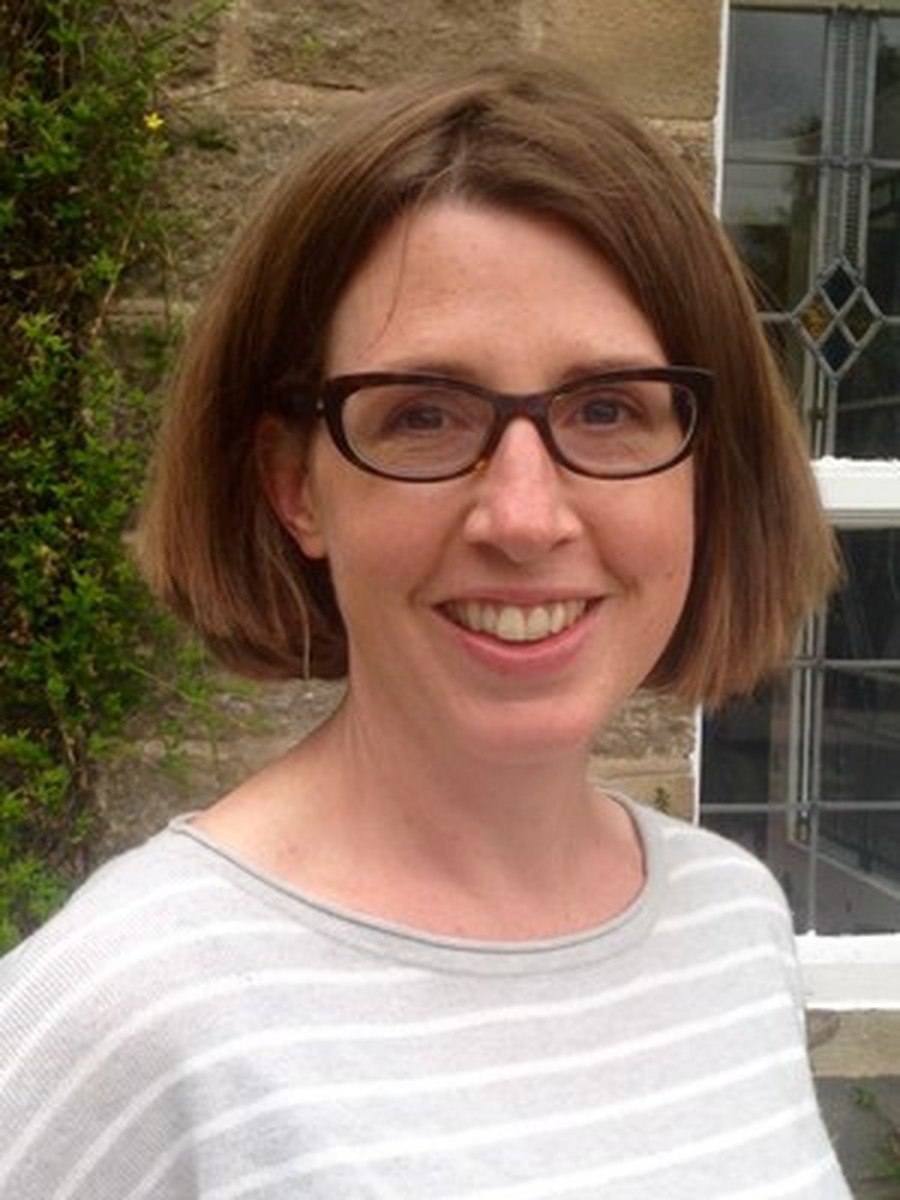 Bernard Eyre Foundation Governor, Vice Chair - Former pupil of this school, son of a local farmer, Army Officer (Captain RAOC) Worked in the cement manufacturing industry both in line management, ultimately commissioning new water complex and in restructuring using both work life practice and pay structures. Worked with grown up children, active in the village life and welfare support for a number of national charities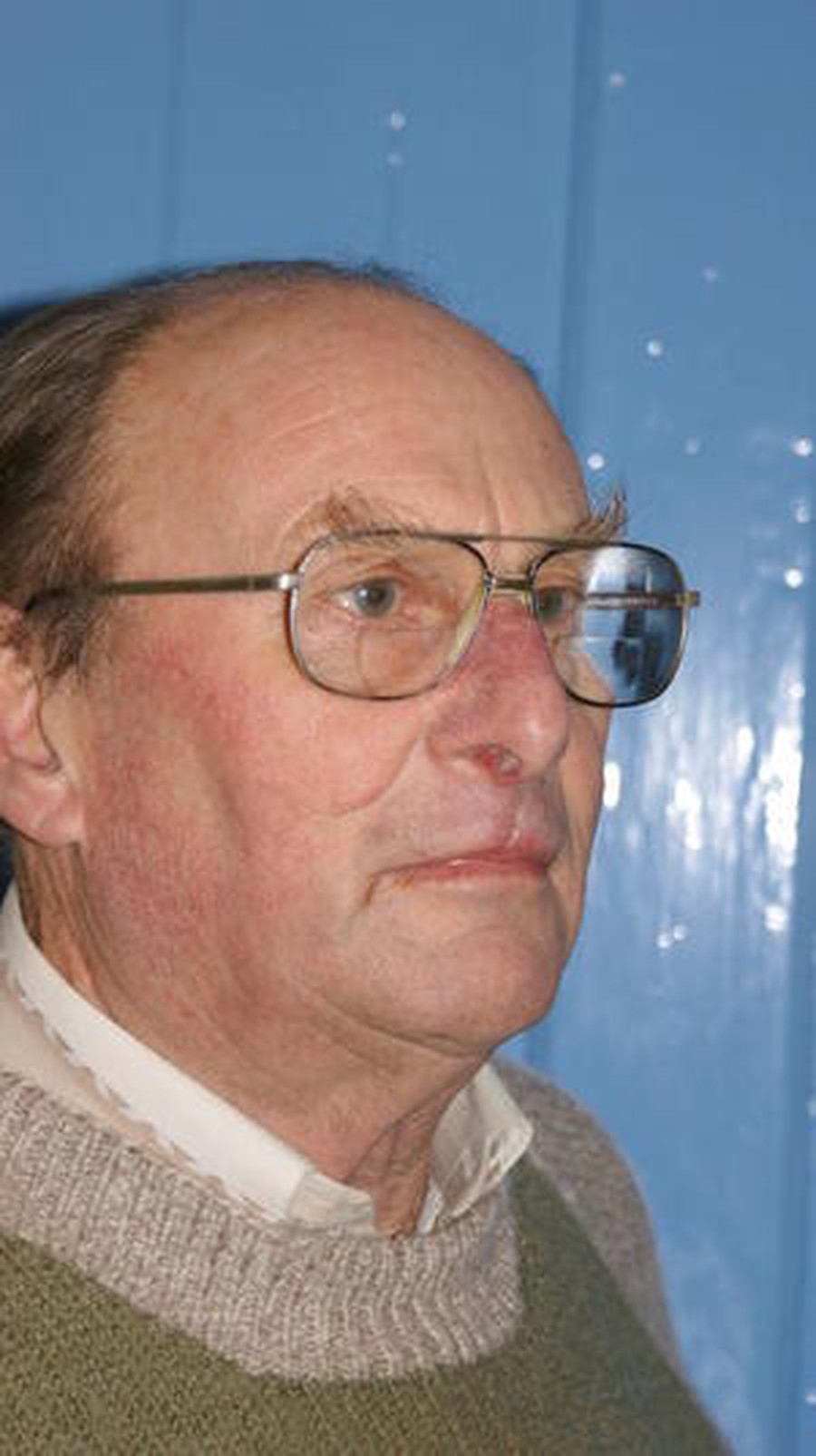 Fiona Jackson, Headteacher - It is a great privilege to be the Headteacher of this school. As a previous pupil myself, it is an exciting prospect being able to work with the school community for the good of all who have a stake in the school, especially the children. With everyone's support, I hope to be able to build upon the previous status of the school and improve opportunities and outcomes for the children.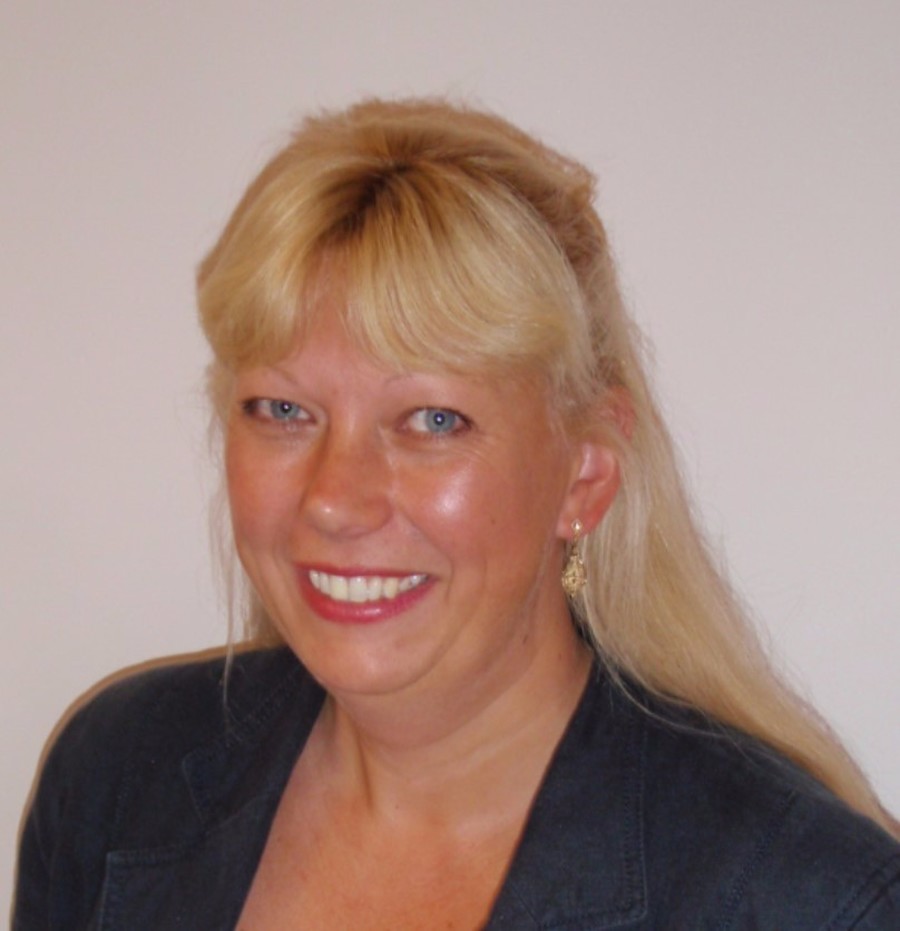 Lindsey Garner, Foundation Governor - Having been a member of the Governing Body since 1985, I have represented Parents, Teaching Staff and the Church during that time. I currently teach in Year 3 and am a member of the Senior Management Team. I love my job and always strive to do my very best for all the children who make up our wonderful school family.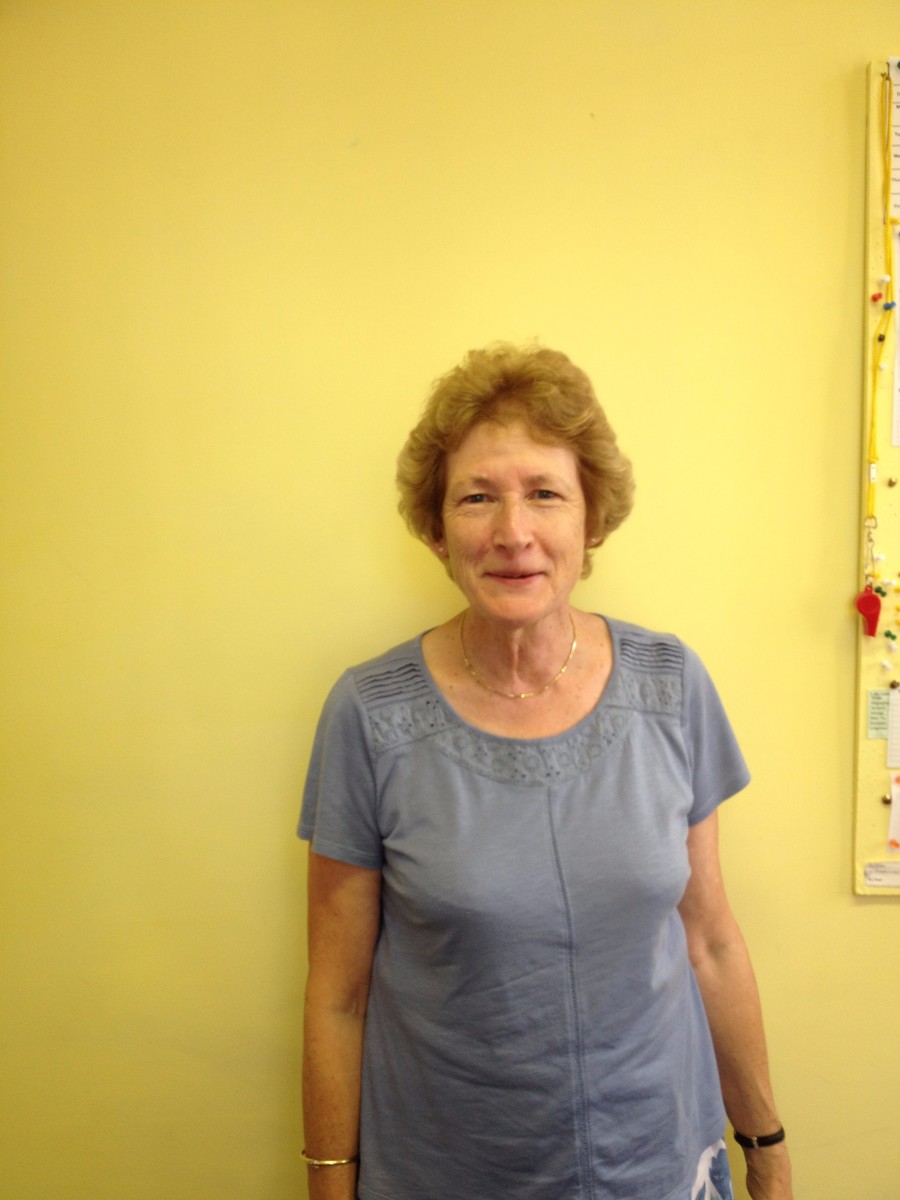 Kirsty Rogerson, Local Authority Governor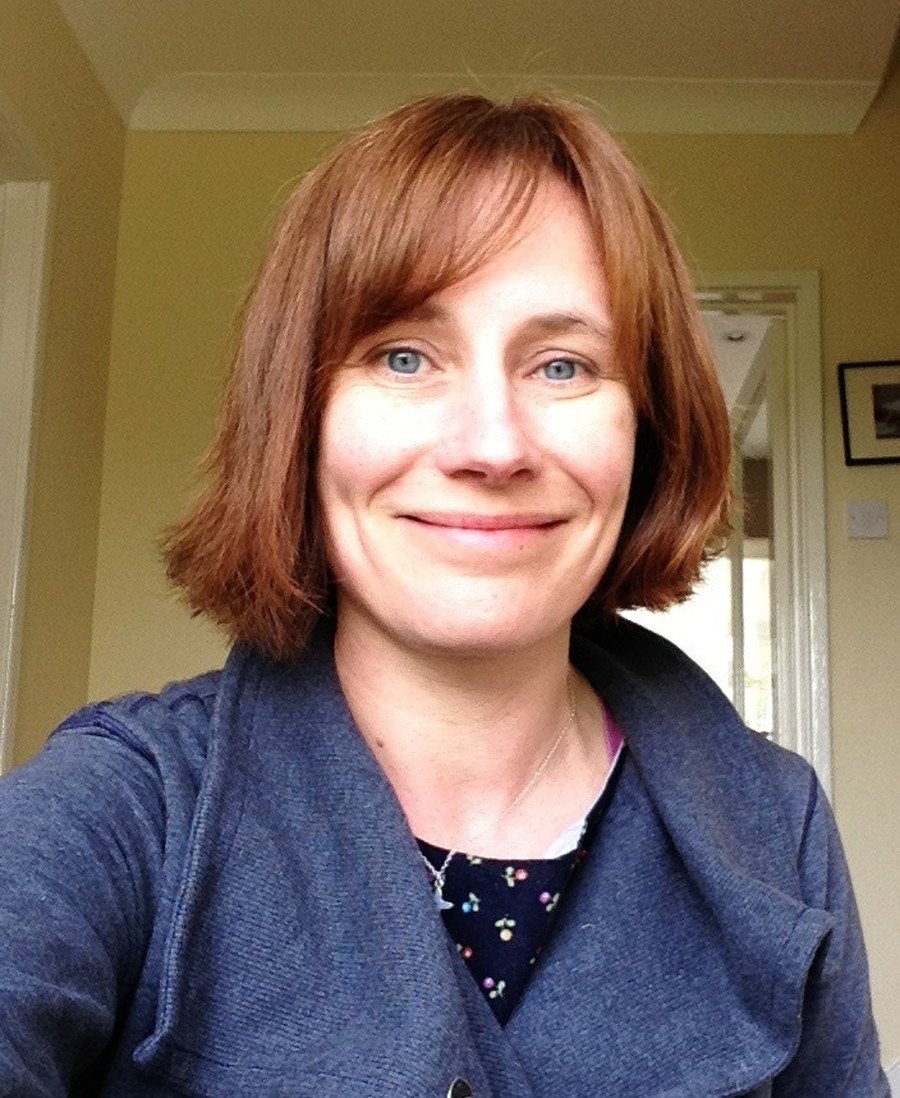 Kay Furness, Foundation Governor
Awaiting photo and text
Sarah Spence, Foundation Governor
Awaiting photo and text
Ex Officio Foundation Governor - Vacancy
Gemma Phipps, Staff Governor - I am currently the Deputy Head Teacher at Hathersage, St. Michael's CE (A) School and was pleased to be nominated as Staff governor and therefore take my position on the Governing Board.
Elisabeth Madden, Foundation Governor - I am one of the Foundation Governors appointed and supported by St Michael's parish church. I was a primary school teacher for 30 years spending the last years working in Milton Keynes, liaising between homes, schools, parents and teachers and outside agencies. l became even more convinced of the importance of homes and schools working together for support and understanding to ensure that children had the best possible education in every way. As a grandmother I continue to see the importance of this too and trust that these experiences will enable me in some small way to continue to be involved in our school and the church and village communities.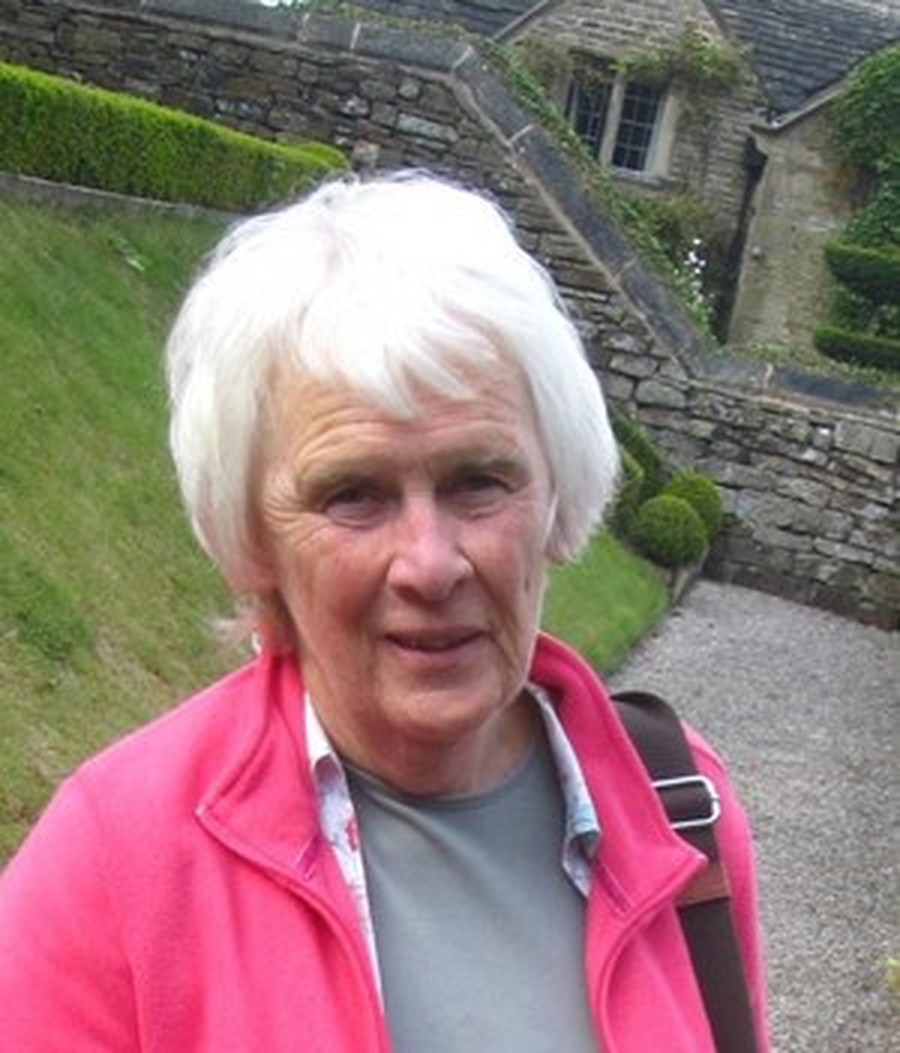 Jo Wood, Co-opted Governor – I have lived in Hathersage for over 40 years and am a mother to Hannah who is a reception teacher in Wakefield. A teacher by profession specialising in children with learning problems I visited all the disciplines involved with individual pupils to build a complete picture before planning a learning programme. I feel privileged to have spent time with Y6, leaving 2016, as their Governor Buddy as I have been able to watch their development in every class since reception.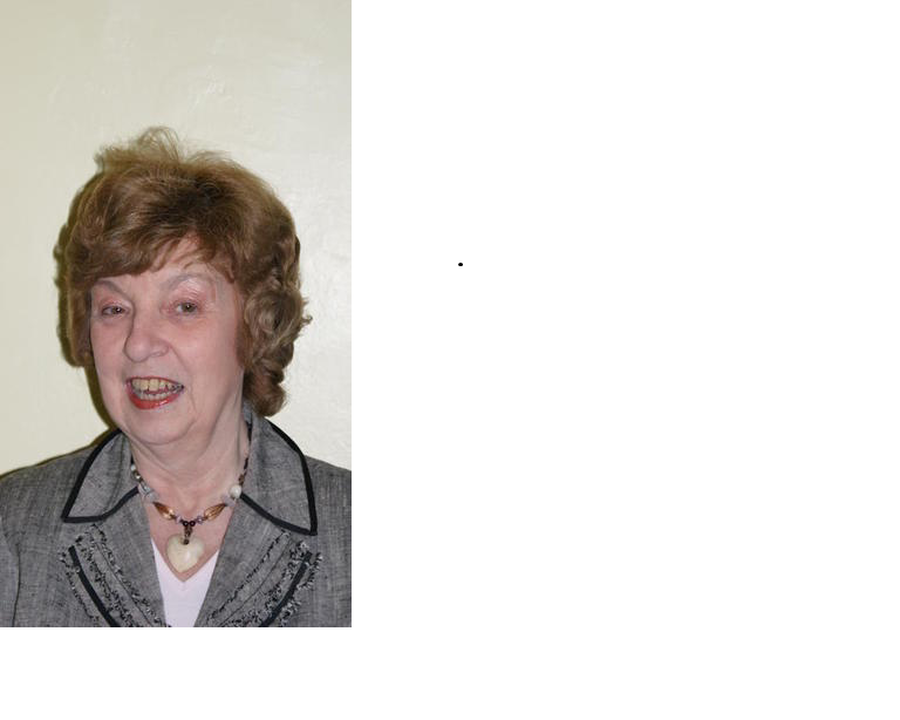 Michael Turton, Foundation Governor - We moved to Hathersage three years ago and enjoy being part of the village and church community.It is a great pleasure to be on the governing body and my background in education should enable me to support and challenge school as it moves forward. All my working life has been in primary education,first in Liverpool then in Wakefield. I have experience of headship in a number of schools and currently work as a School Improvement Partner and External Adviser in Wakefield and Bradford LAs. I am passionate about education for all primary children and look forward to a long and fulfilling relationship with school.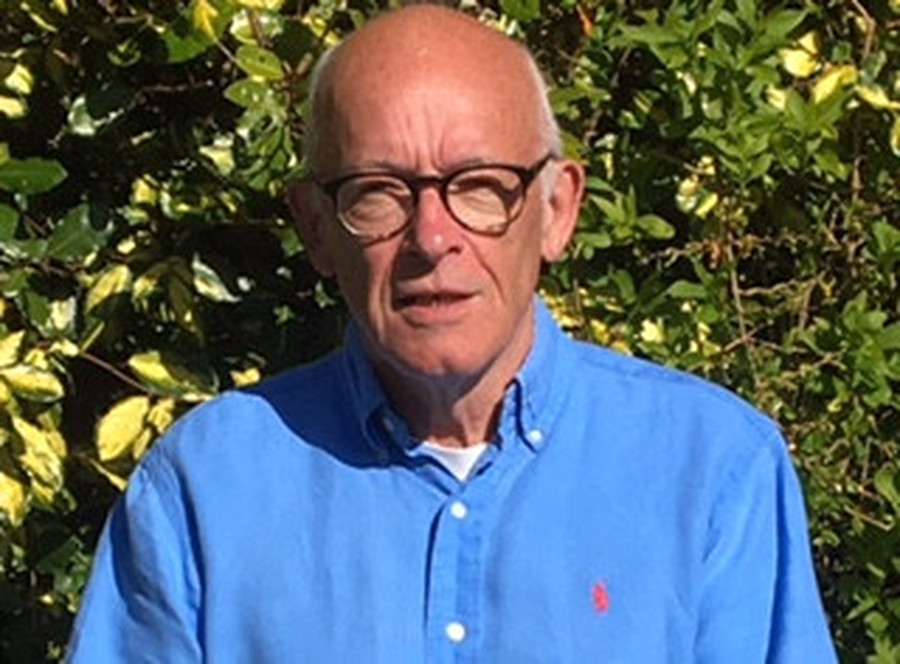 Danielle Matthews, Parent Governor - I have one child at the school and am happy to represent other families. I work as a lecturer at the University of Sheffield, teaching and researching child language development. I'm often at the school gates on Mondays and Tuesdays. Please feel free to contact me.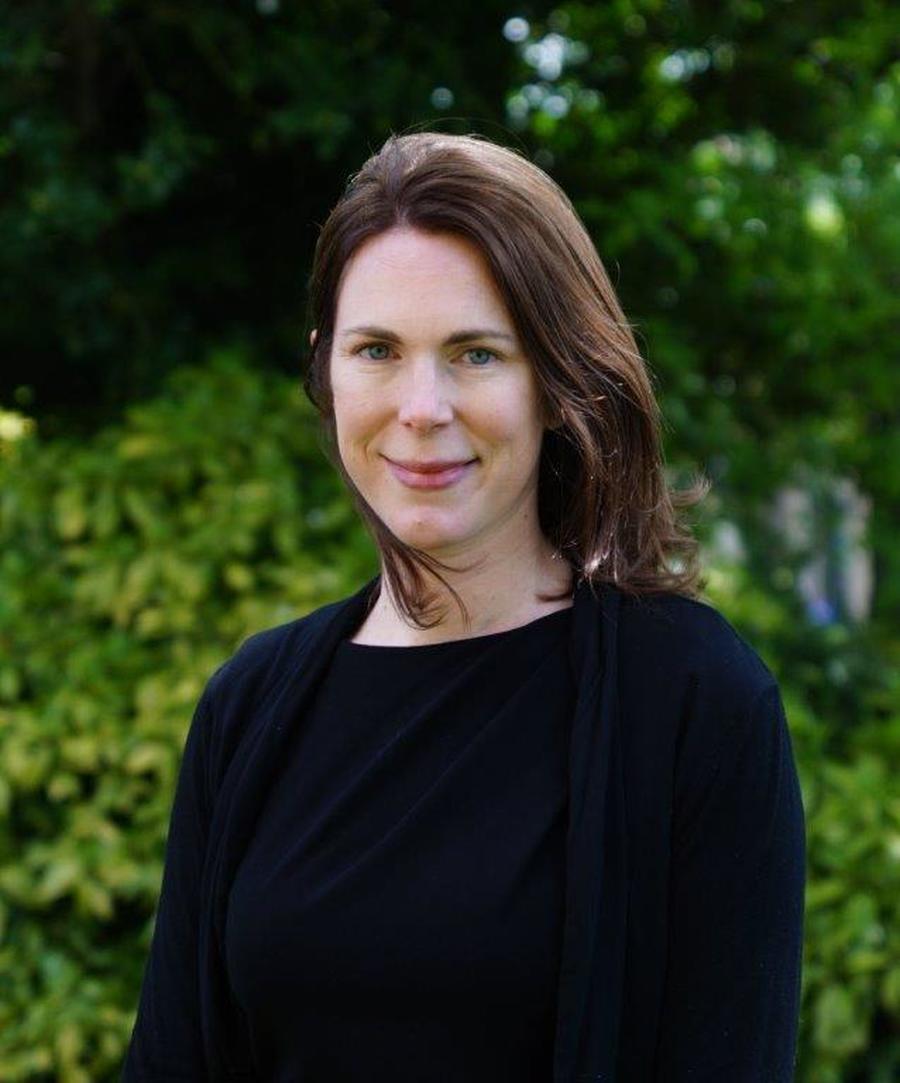 Steve Wyatt, Clerk to Governors - I am clerk to Hathersage Parish Council and the Governing Board at Hathersage St. Michaels where I've been clerk for several tears. I also work part-time at Hathersage in the school office. I worked as a project manager for many years and so I am disciplined in keeping documentation up to date – essential when supporting a governing body. I do not live in the village but on the outskirts of Sheffield but spend a great deal of my time in Derbyshire having until recently been a member of the National Park Ranger Service.