Welcome to our school website! KS2 Sports Day postponed again.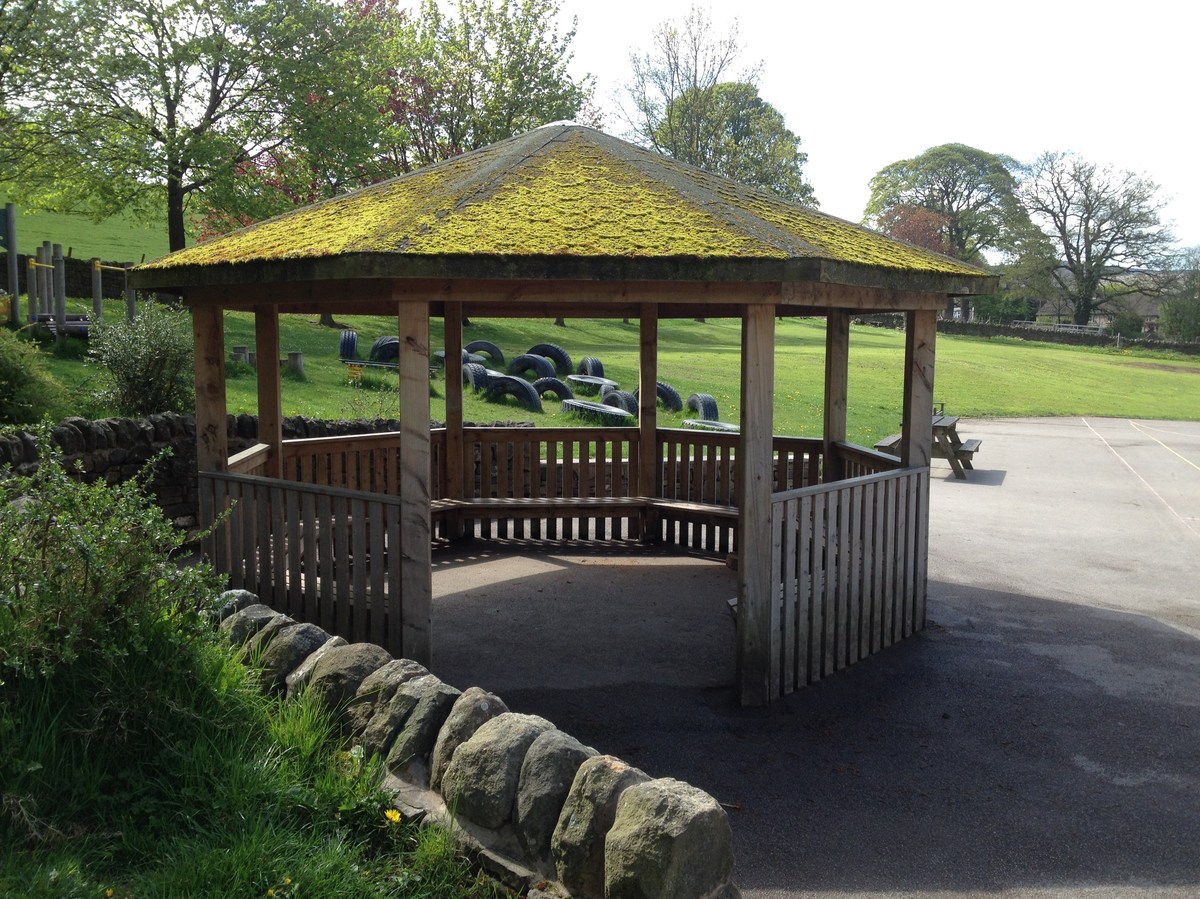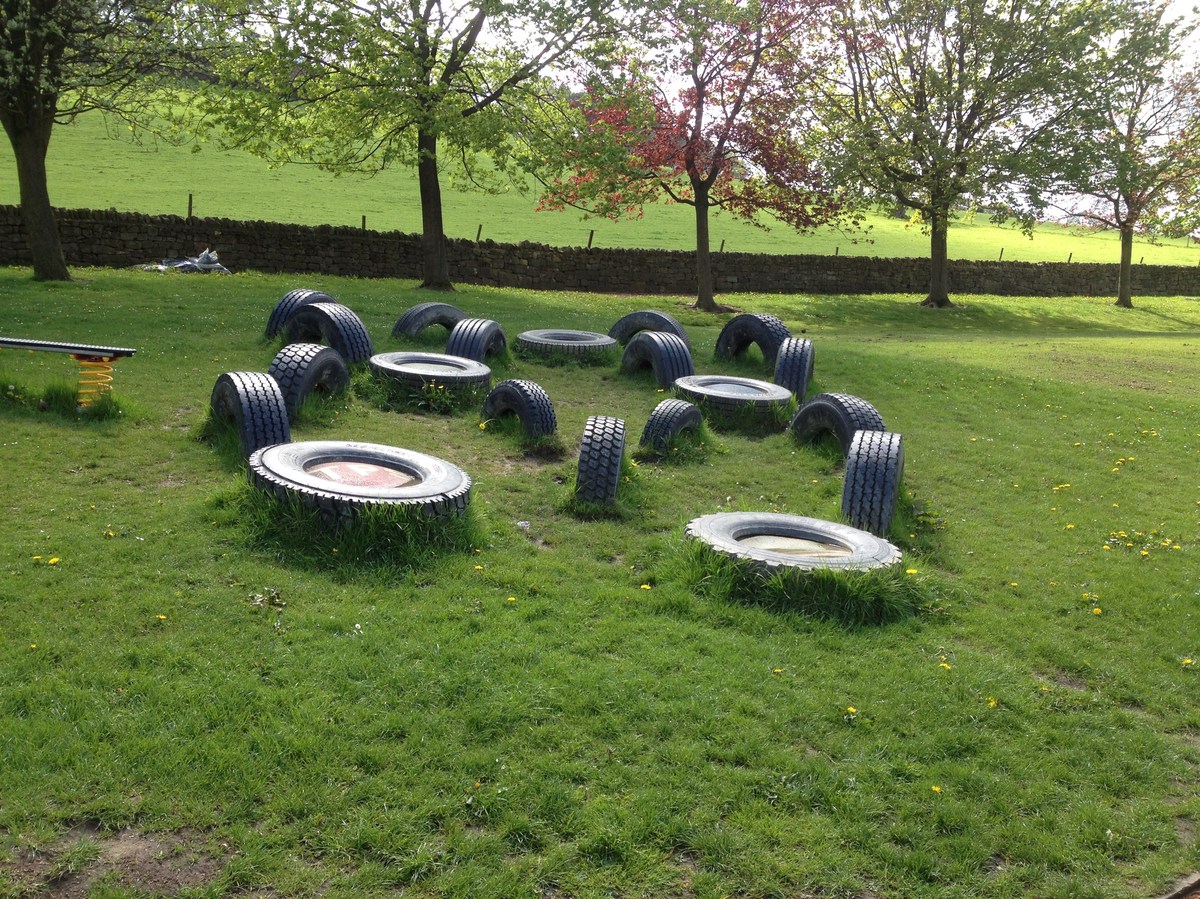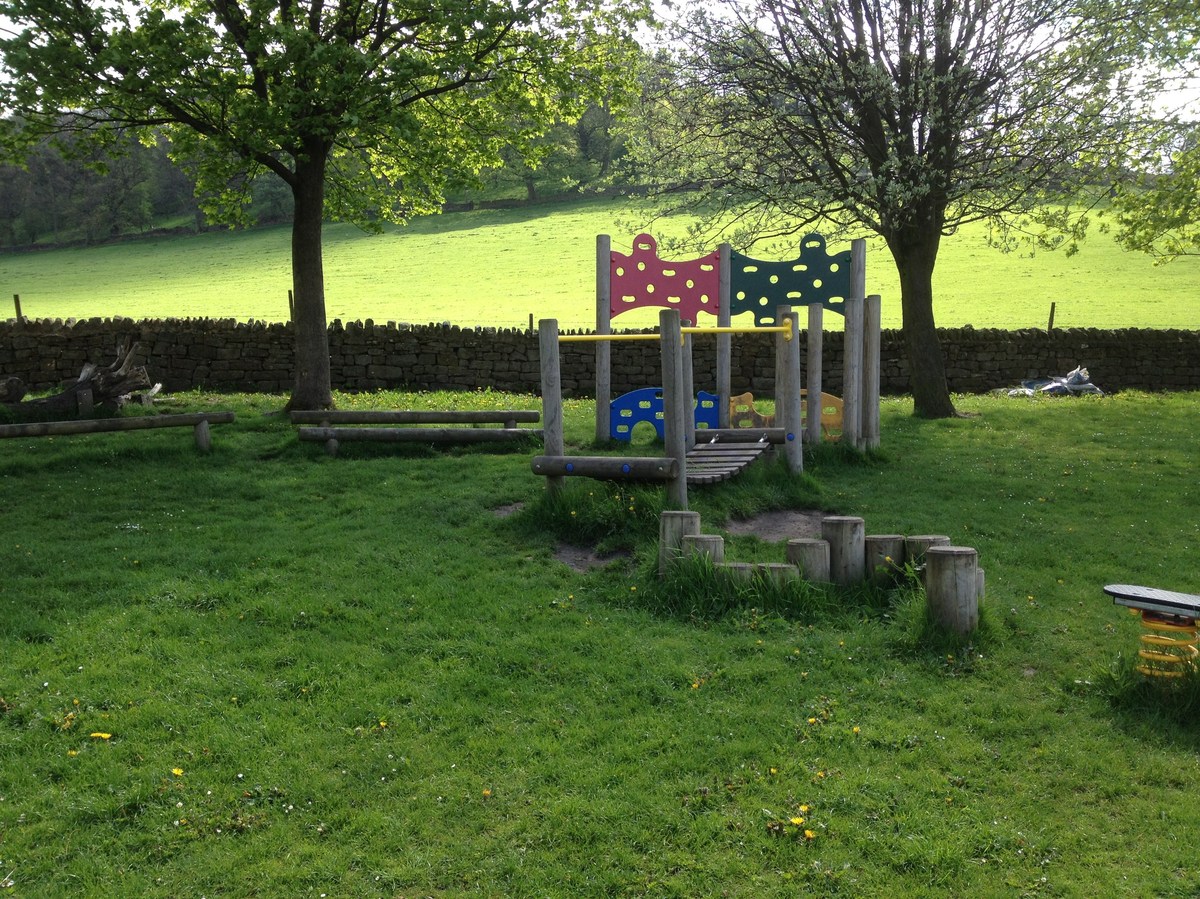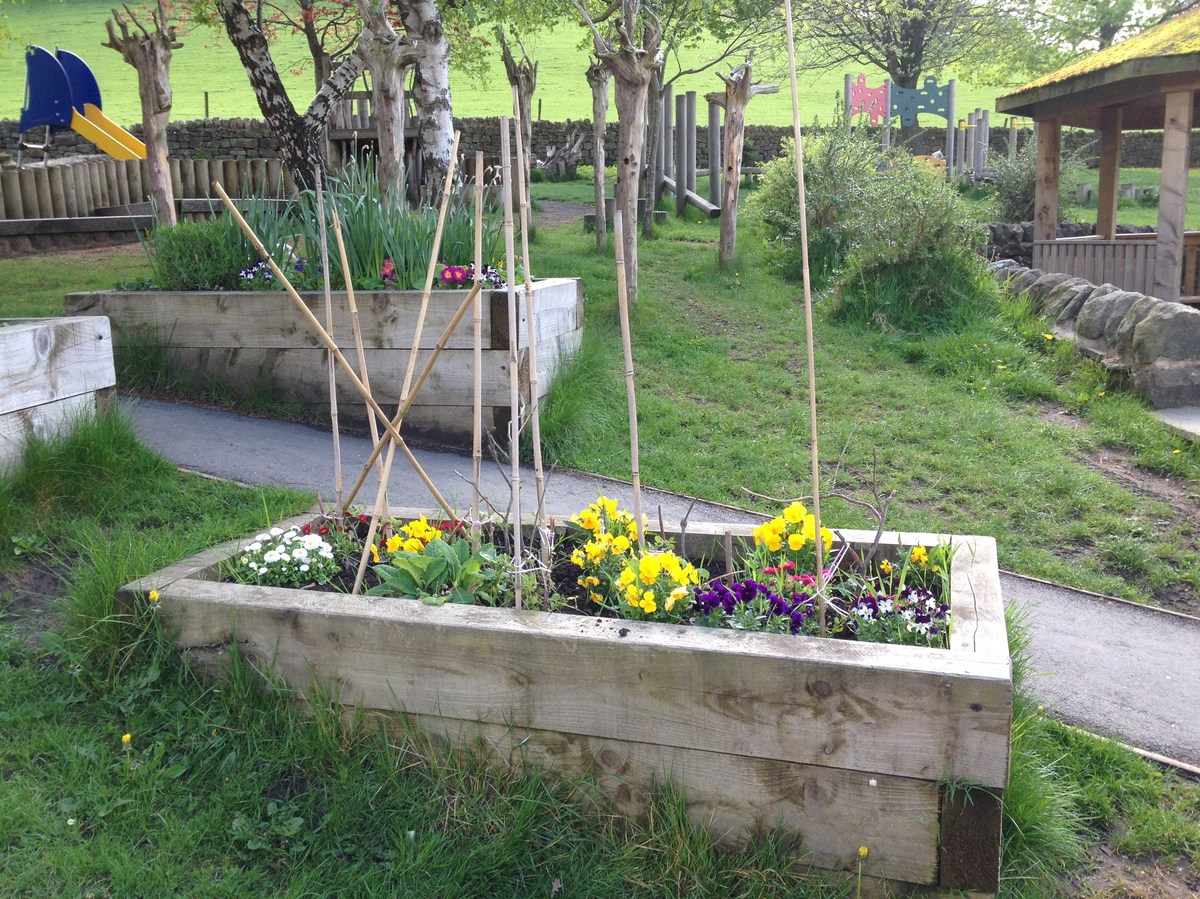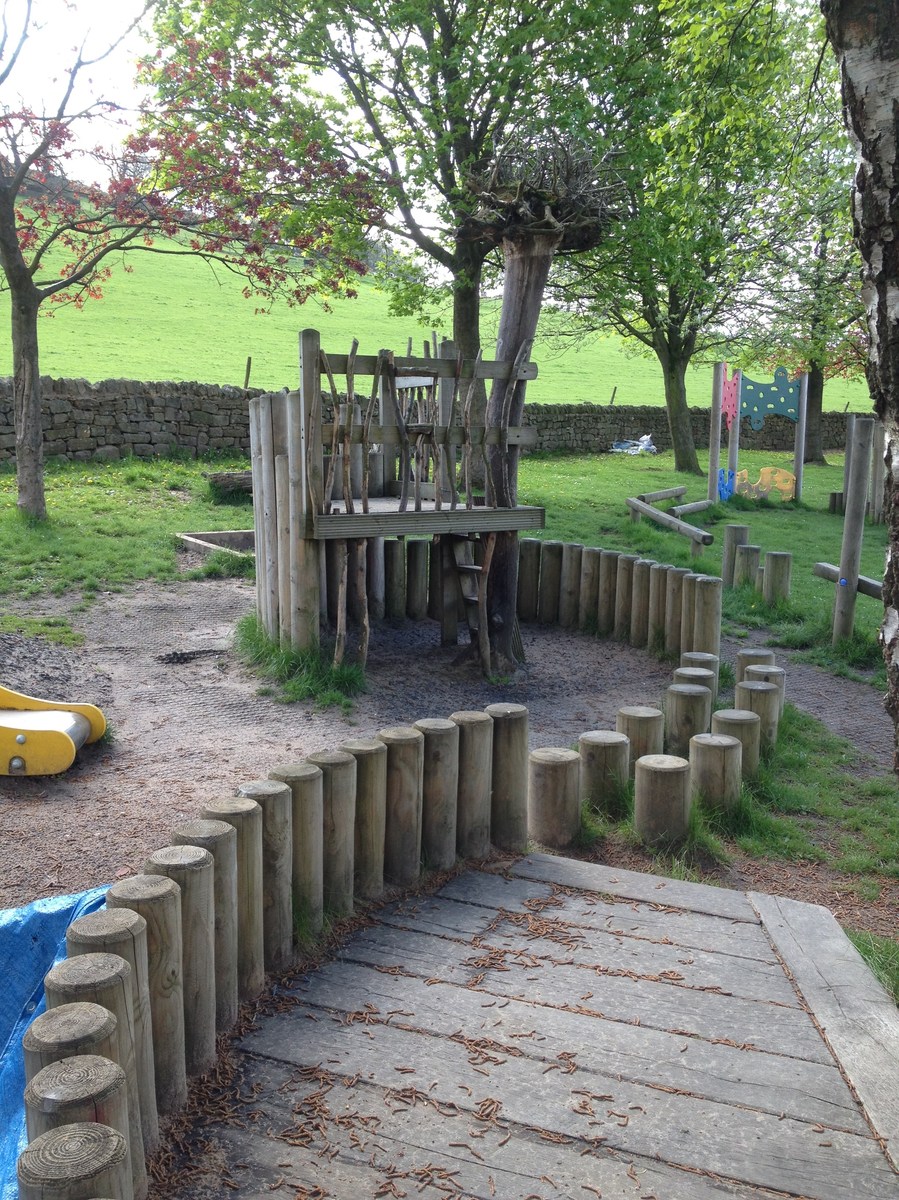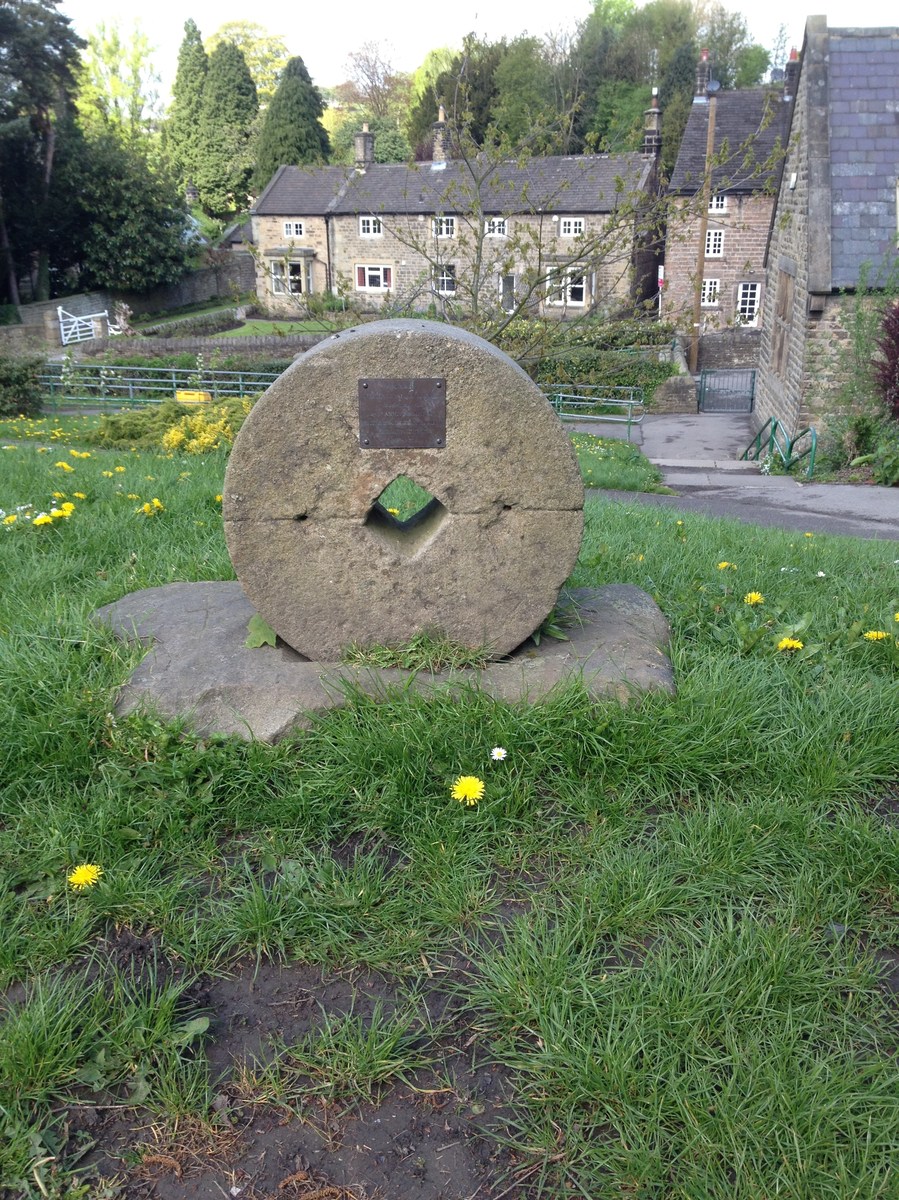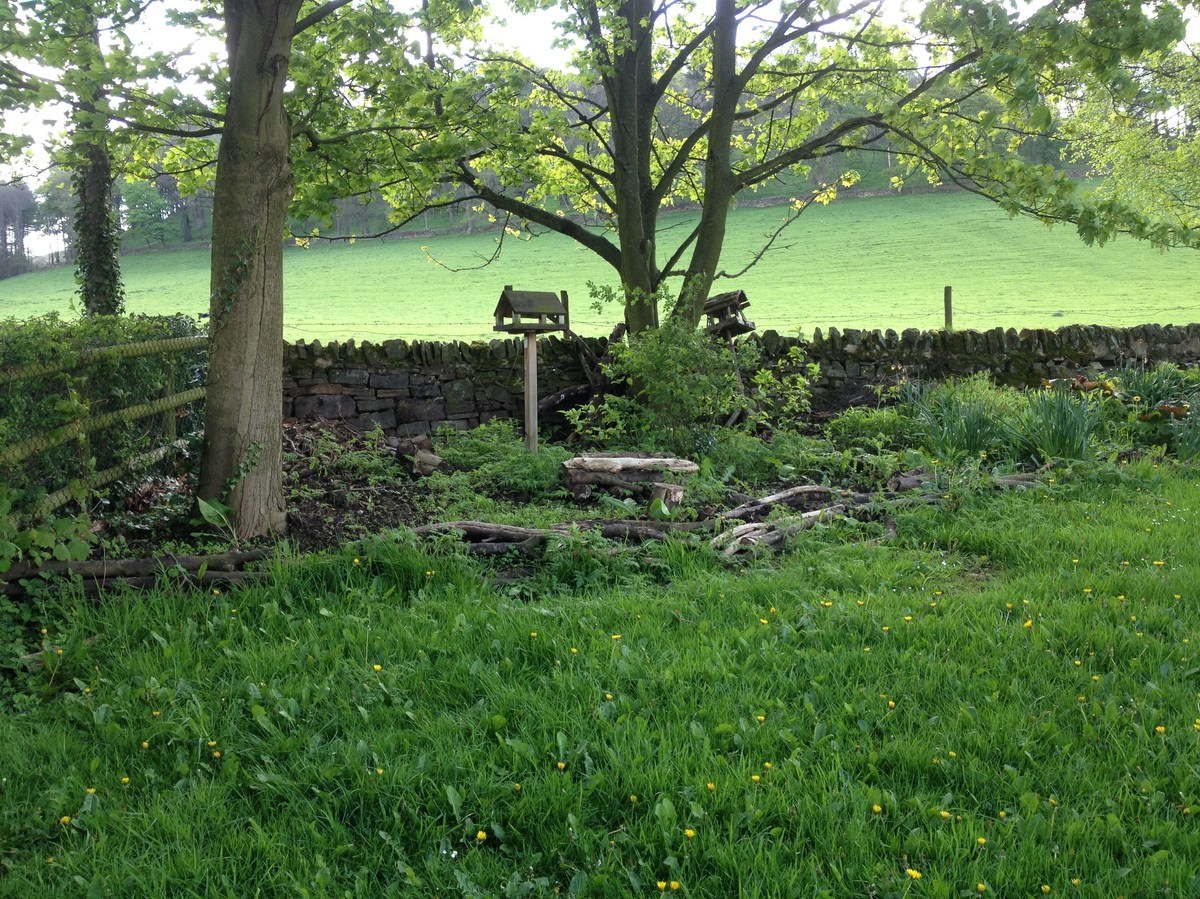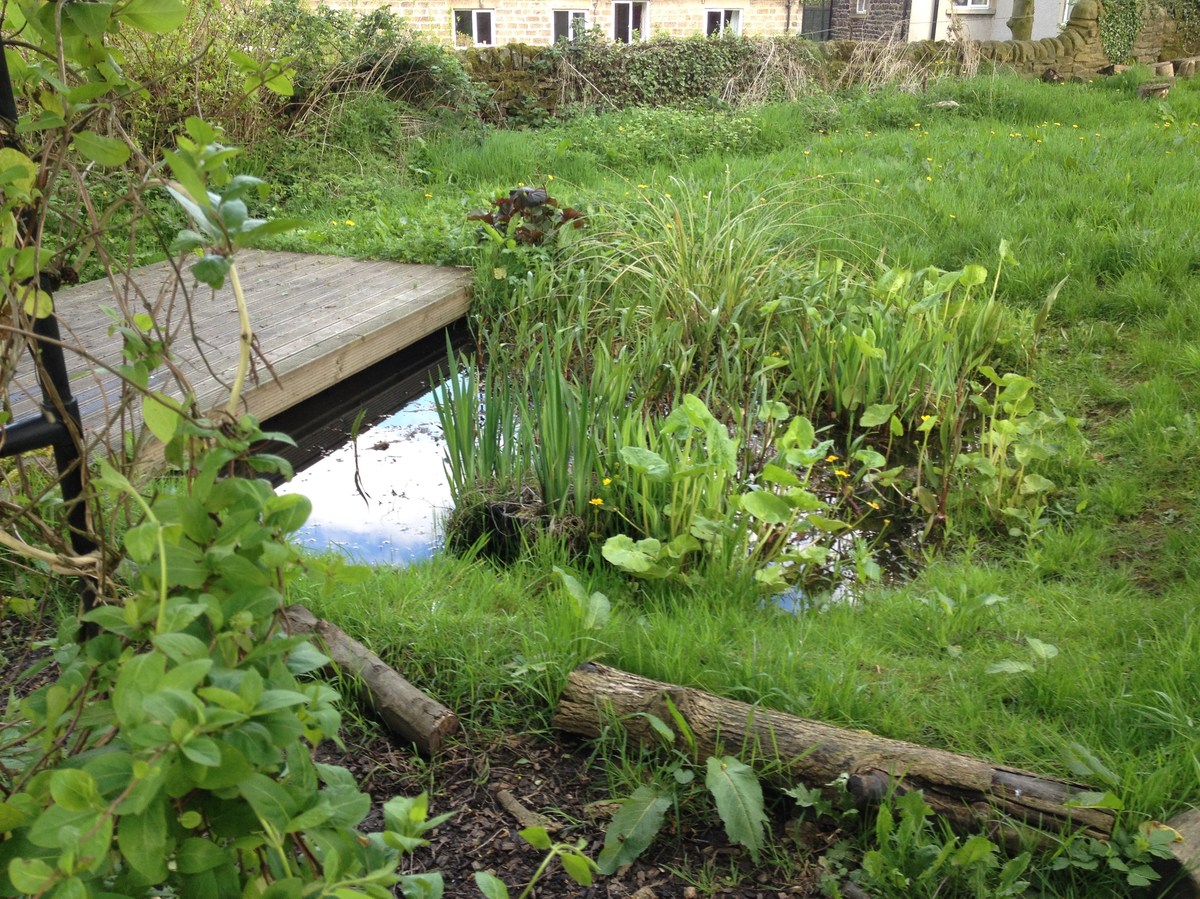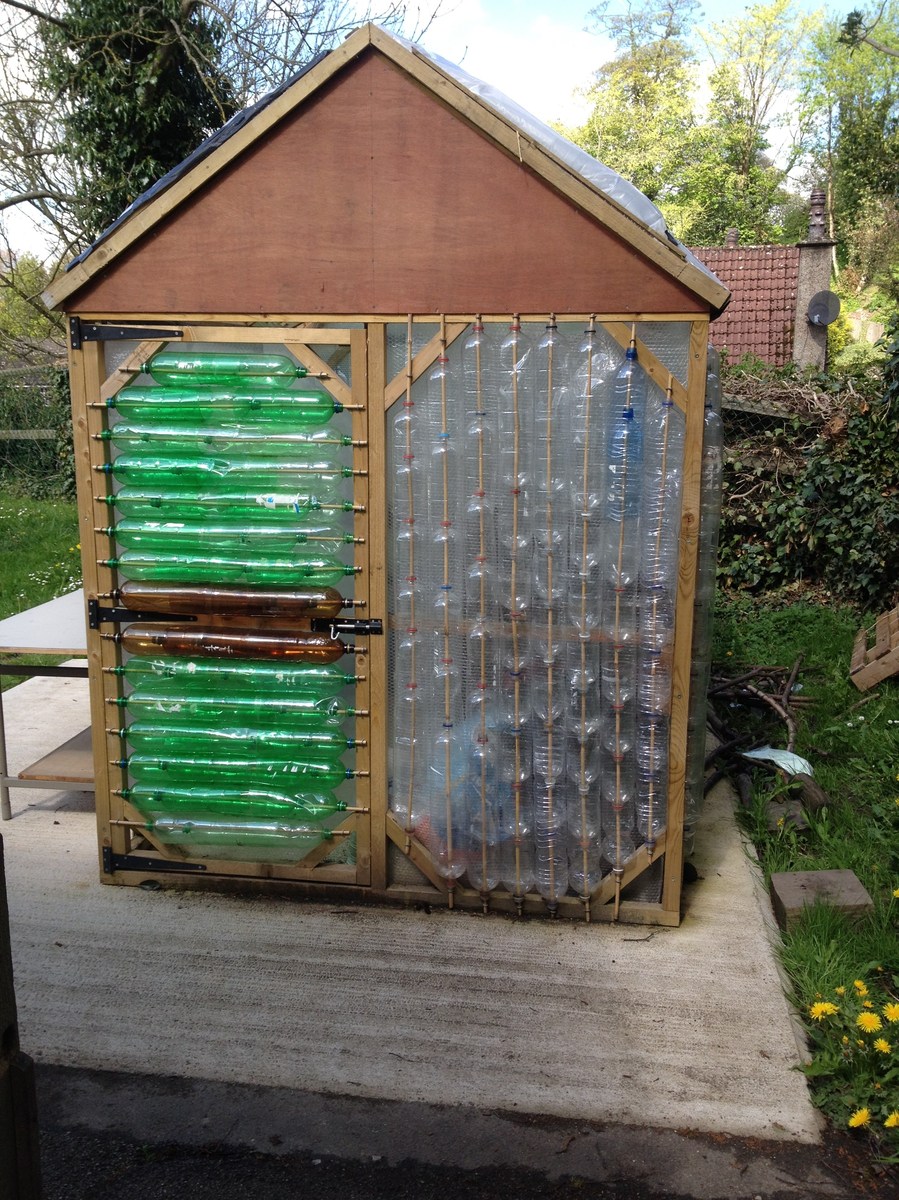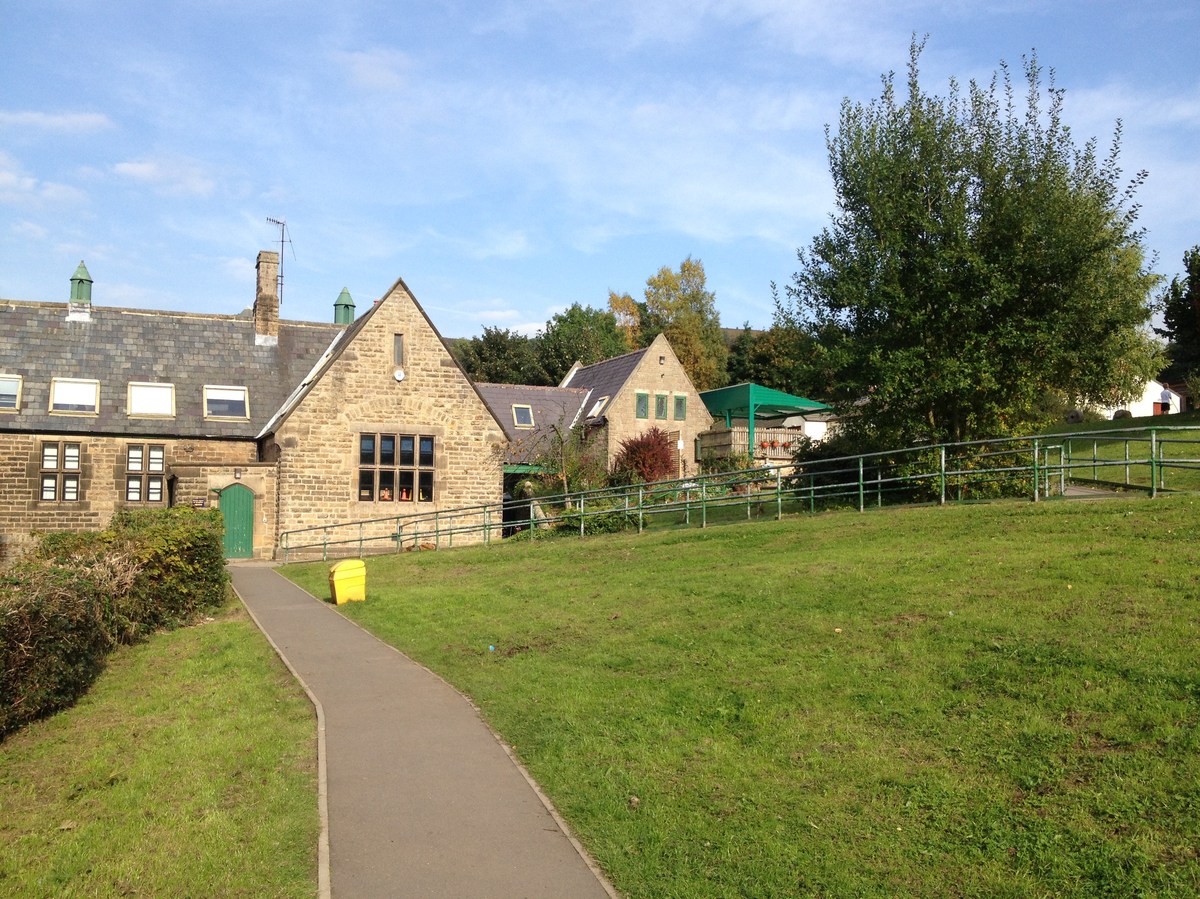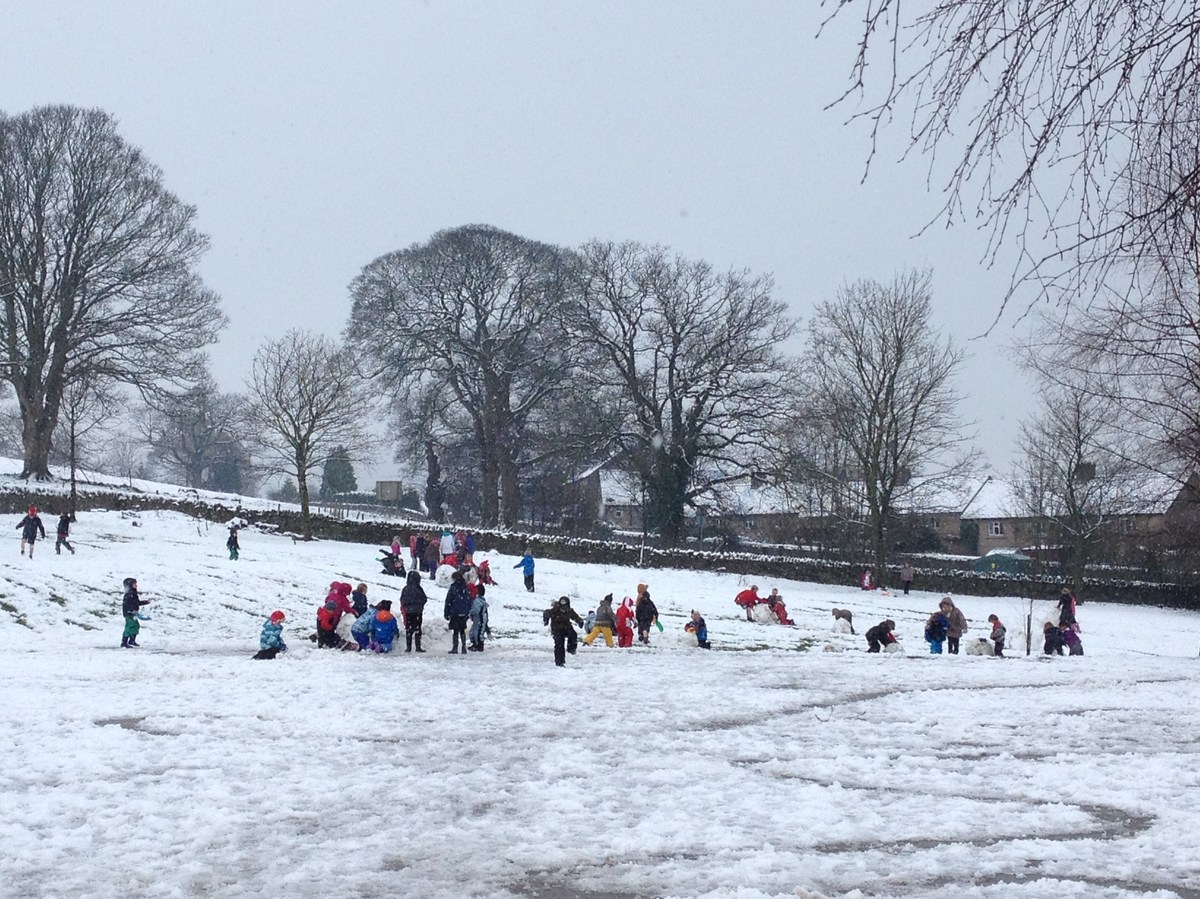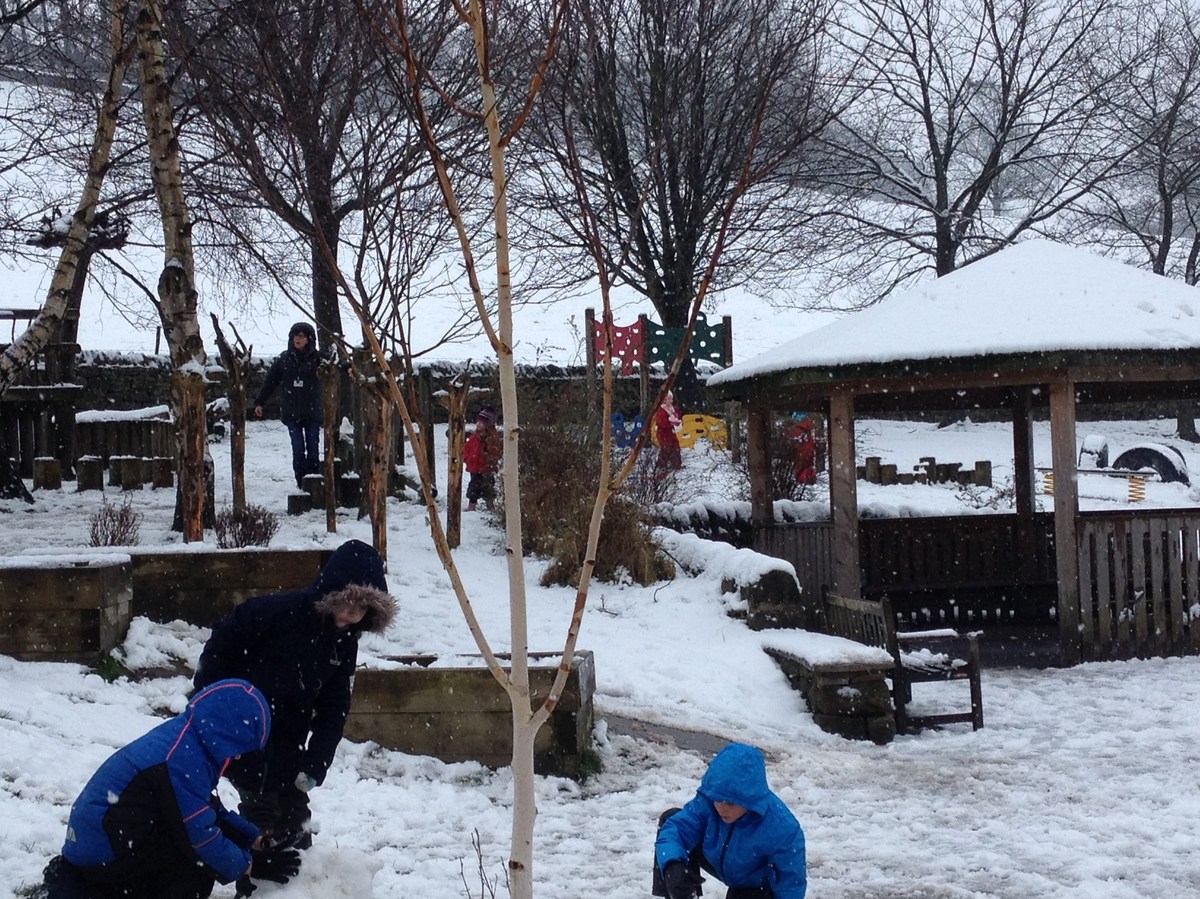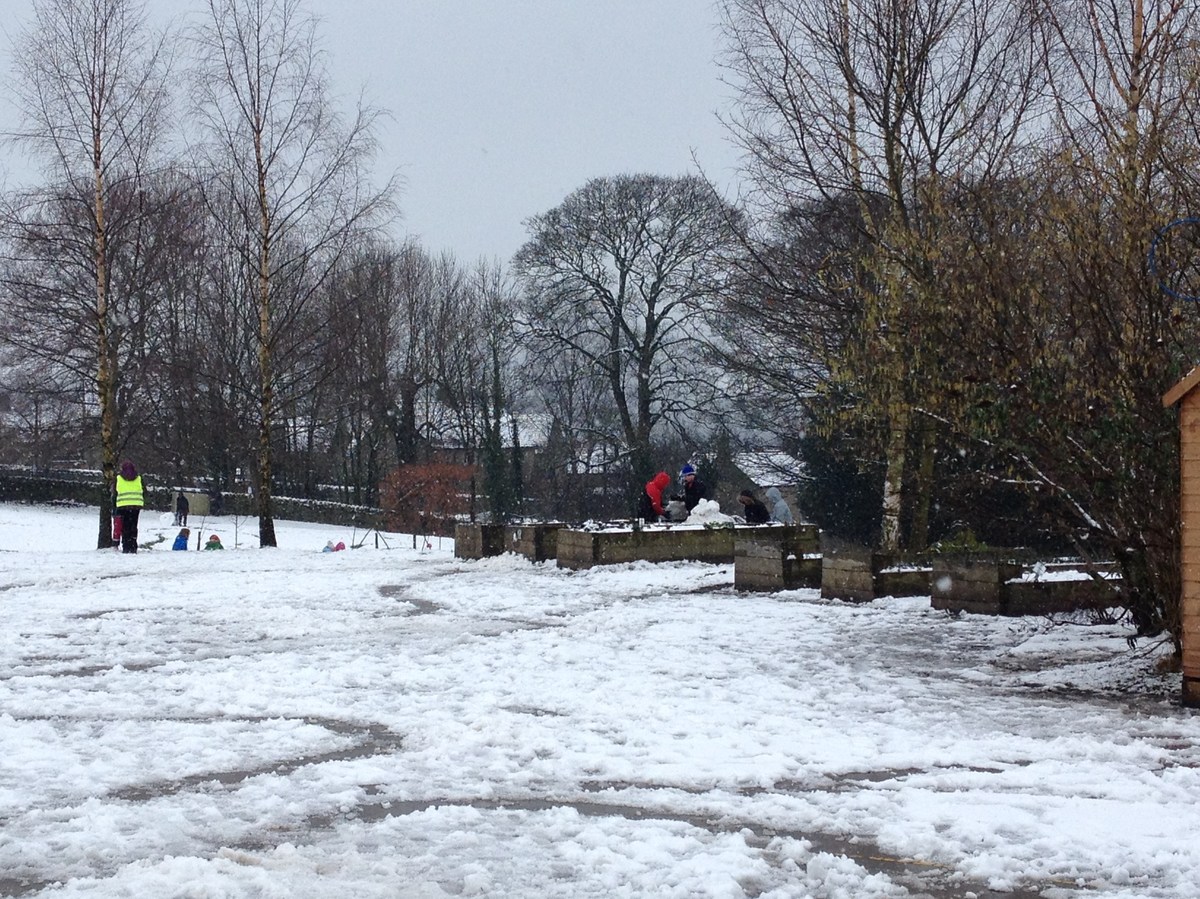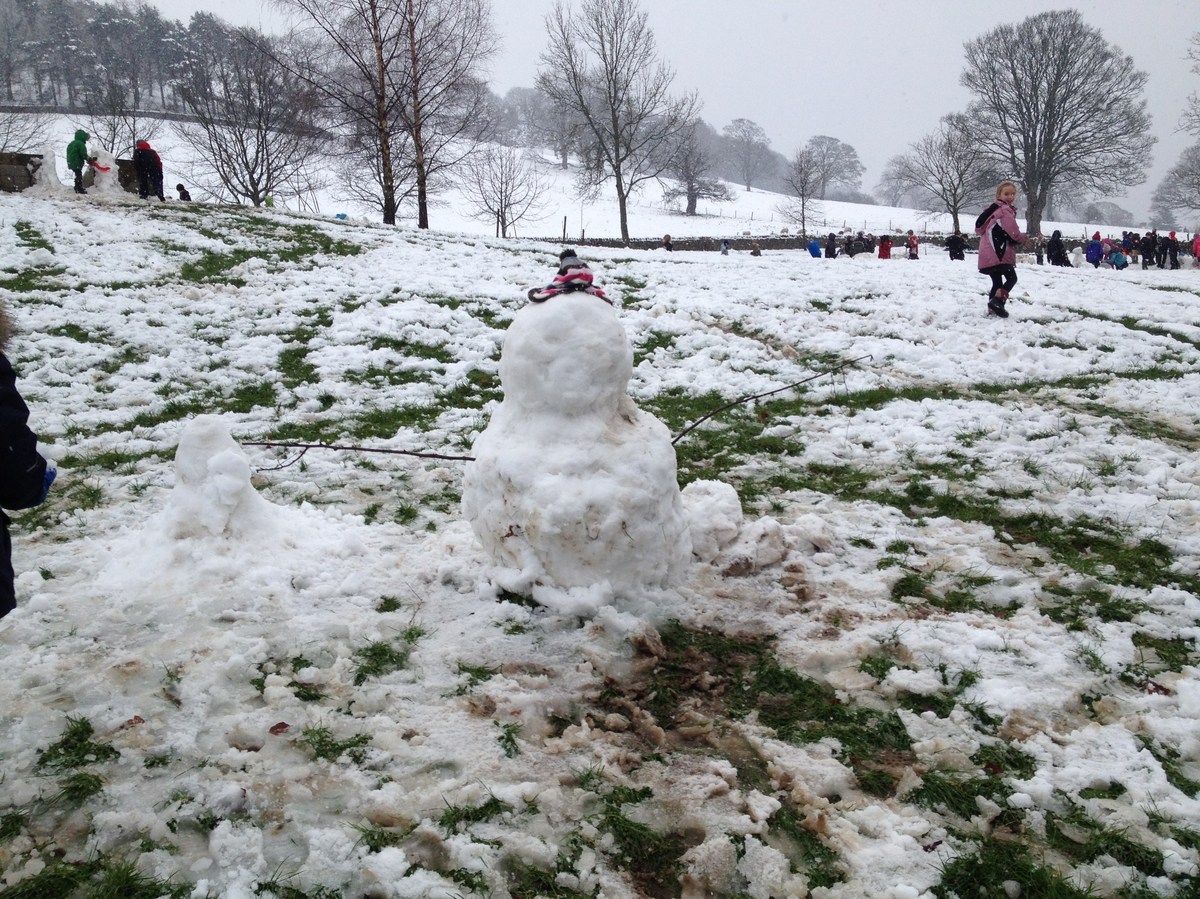 Latest Diary Dates Events
Hathersage Gala Week

02

Jul

2016

Hathersage Gala Week

03

Jul

2016

Hathersage Gala Week

04

Jul

2016

Hathersage Gala Week

05

Jul

2016

KS2 Sports Day - 3rd attempt

05

Jul

2016

1:45 pm - 3:20 pm @ School field
Welcome!
We are extremely proud of our school and of the achievement of its pupils. We have often been placed in the top schools in Derbyshire over the past few years as far as academic results are concerned. However we are equally proud of the excellent results of our sports teams, the superb shows put on by staff and pupils, the excellent music provision and a range of other activities. We aim to give all pupils a well-rounded education that will prepare them for the future. We also enjoy amazing support from parents and the community at large, all helping to enhance the educational experience of our pupils.
We are now a 2-11 school offering education from Nursery up to Year 6. The school has its own hall and serving kitchen, an excellent range of teaching areas in two main buildings and extensive grounds that include an outdoor classroom, a trim trail, playing fields, growing areas, playgrounds, a pond and wildlife area and a stream.
There is, of course, no substitute for first hand experience, so please contact us if you would like to arrange an informal visit - you will be most welcome.
Mrs. F Jackson
Headteacher