Bonfire Night - Annual PTFA Event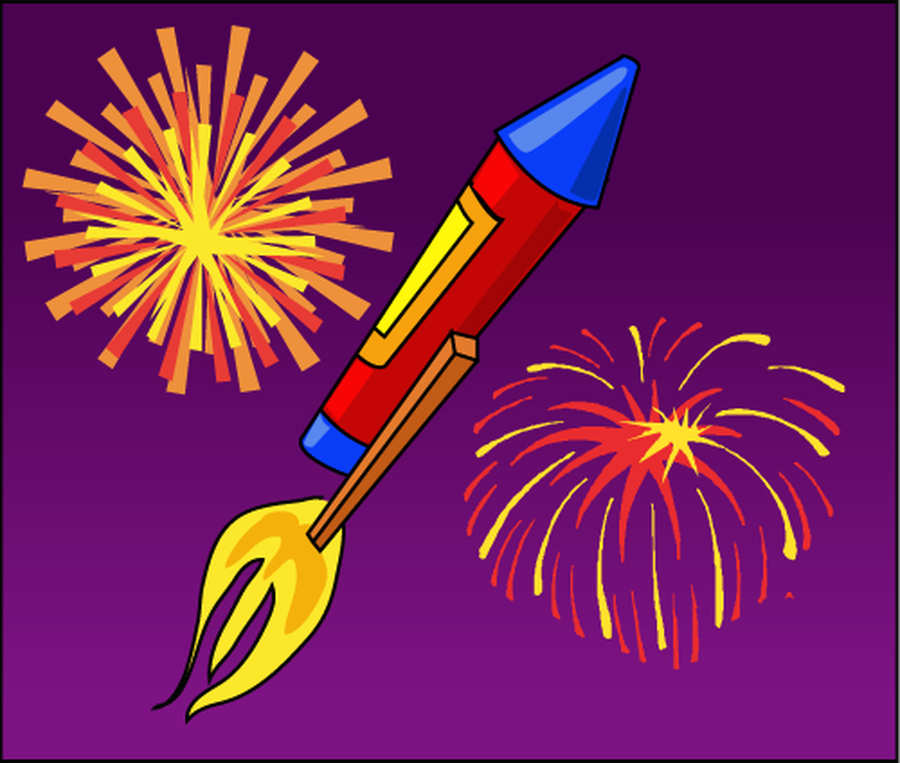 Hathersage St Michael's CE (A) School PTFA
Bonfire Night
Thursday 4th November 2021
Caterers serving hot and cold
food and snacks
Open from 6.00pm
Refreshments on sale from 6.00pm
Bonfire lit 6.00 pm
Fireworks 7.00 pm
Event Closes 8.00 pm
As always, there will be an assortment of delicious refreshments on sale
(hot food, cakes, biscuits, toffee apples, drinks etc.)
Admission: £5 per adult, £2 per child, £2.50 concessions
Bring a torch!
NO DOGS ON THE SCHOOL GROUNDS
We welcome wood being dropped off at the following times:
Saturday 30th October 9am -12noon
Sunday 31st October 9am - 12noon
Monday 1st November 4pm - 5pm
Tuesday 2nd November 4pm - 5pm
NO MULCH, NO BARK CHIPPINGS, NO TREE TRUNKS,NO GLASS, NO METAL, NO BUSINESS WASTE.
Thank you.
Covid-19
Please do not come to volunteer or attend if you should be self-isolating.
This applies if you have any of these three symptoms of Covid-19, even if they are mild:
a high temperature

a new, continuous cough

a loss or change to your sense of smell or taste
You should also self-isolate if:
you've tested positive for Covid-19 – this means you have the virus

someone you live with has symptoms or tested positive (unless you are not required to self-isolate – check here if this applies to you When to self-isolate and what to do - Coronavirus (COVID-19) - NHS (www.nhs.uk))

you've been told to self-isolate following contact with someone who tested positive