Bonfire Night - Annual PTFA Event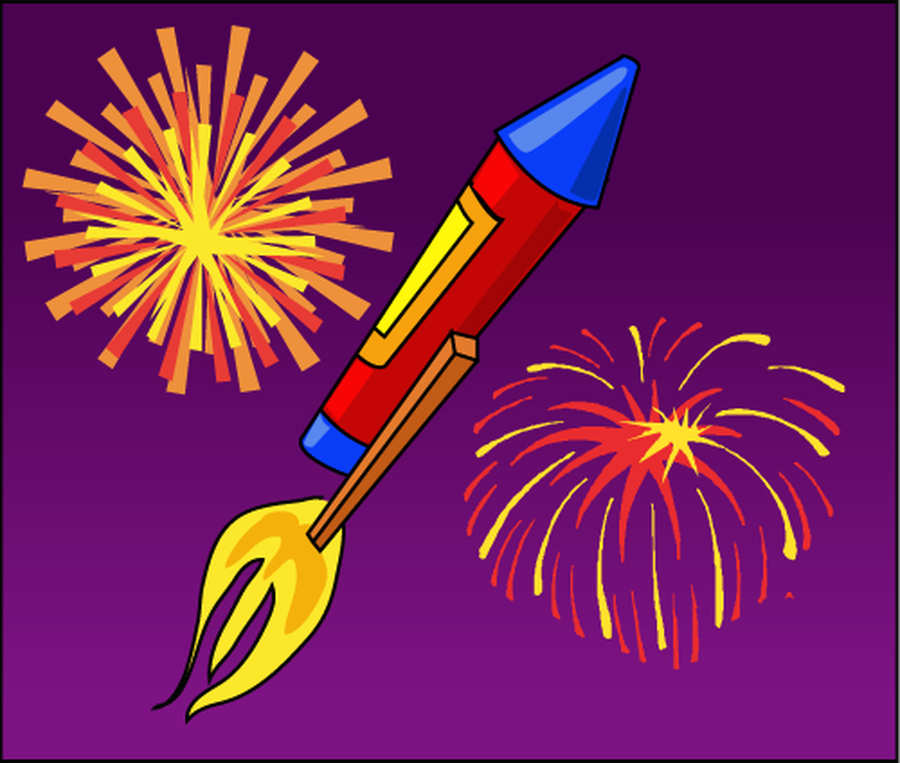 Hathersage St Michael's CE (A) School PTFA
Bonfire Night
Thursday 3rd November 2022
hot and cold food and drinks
Open from 6.00pm
Refreshments on sale from 6.00pm
Bonfire lit 6.00 pm
Fireworks 7.00 pm
Event Closes 8.00 pm
As always, there will be an assortment of delicious refreshments on sale
(hot food, cakes, biscuits, toffee apples, drinks etc.)
Admission: £5 per adult, £2.50 per child, £2.50 concessions
Bring a torch!
NO DOGS ON THE SCHOOL GROUNDS
Tickets available on the PTFA website:
https://www.hathersageptfa.org.uk/
We welcome WOOD being dropped off at the following times:
Saturday 29th October 3pm - 4pm
Sunday 30th October 3pm - 4pm
Monday 31st October 2pm - 3pm
Tuesday 1st November 4pm - 5pm
NO MULCH, NO BARK CHIPPINGS, NO TREE TRUNKS,NO GLASS, NO METAL, NO BUSINESS WASTE.
Thank you.